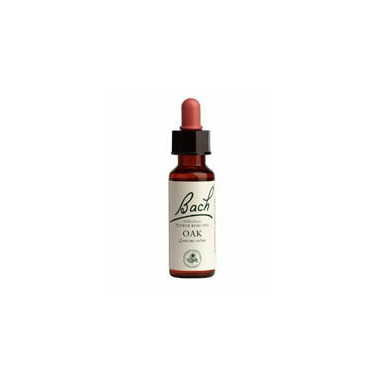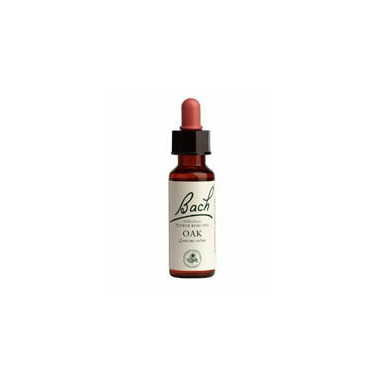 The original Bach Flower Remedies is a system of 38 Flower Remedies that corrects emotional imbalances: negative emotions are replaced with positive.

The Bach Flower Remedies are 100% safe and natural and work in conjunction with herbs, homeopathy and medications.

"For those who are struggling and fighting strongly to get well, or in connection with the affairs of their daily life. They will go on trying one thing after another, though their case may seem hopeless. They will fight on. They are discontented with themselves if illness interferes with their duties or helping others. They are brave people, fighting against great difficulties, without loss of hope of effort." - Dr. Edward Bach
Connie:
about a year ago
Definitely works on an emotional level. Tried it on myself and did a blind study with relatives. Was successful in both. Easy to use just take the drops straight or add it to water (any type is fine). Because of the success of the product I have ordered several more to try out.
Page
1