Bach Scleranthus Flower Essence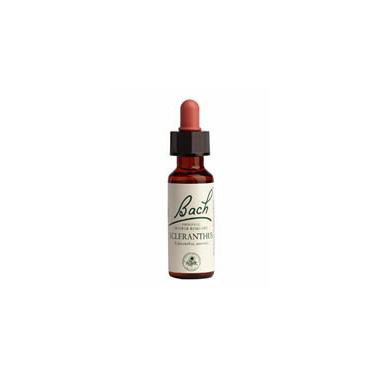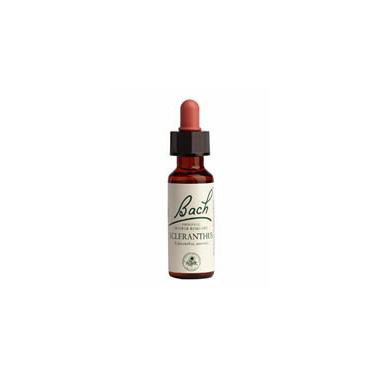 Bach Scleranthus Flower Essence
"Those who suffer much from being unable to decide between two things, first one seeming right then the other. They are usually quiet people, and bear their difficulty alone, as they are not inclined to discuss it with others." – Dr. Edward Bach

Features:

Keyword: Indecision, imbalance, uncertainty, dizziness
Human indication: When you suffer from indecision, particularly when faced with two choices.
Animal/pet indication: Animals who can't make up their mind; any swinging behavior pattern (eats/doesn't, sleeps a lot/no sleep).
Directions: How to take a single BACH® remedy: Take 2 drops in mouth or in water, sip at intervals. Repeat as needed. How to take multiple remedies: You can combine up to 7 remedies to make your personal blend. Fill a clean 30 mL BACH® mixing bottle 3/4 full with spring water. Add 2 drops of each remedy to the water. Take 4 drops of your blend a minimum of 4 times a day.
Medicinal Ingredient: 5X DILUTION (HPUS) Scleranthus annuus 27% Alcohol
Claims based on traditional homeopathic practice, not accepted medical evidence. Not FDA evaluated.