Bach Water Violet Flower Essence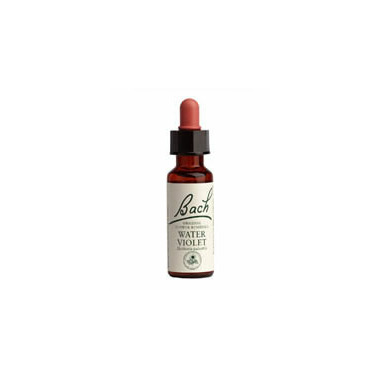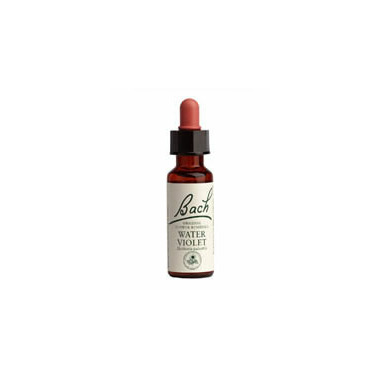 Bach Water Violet Flower Essence
"For those who in health or illness like to be alone. Very quiet people, who move about without noise, they are aloof, leave people alone and go their own way. Often clever and talented. Their peace and calmness is a blessing to those around them." – Dr. Edward Bach

Features:

Keywords: Proud, aloof, lonely, anti-social, disdainful, condescending, self-reliant, private

Human indication: People who feel lonely because they have a tendency to appear proud and anti-social.

Animal/pet indication: Unfriendly, stand-offish, they do not invite or welcome cuddles, petting or obvious affection.
Directions: How to take a single BACH® remedy: Take 2 drops in mouth or in water, sip at intervals. Repeat as needed. How to take multiple remedies: You can combine up to 7 remedies to make your personal blend. Fill a clean 30 mL BACH® mixing bottle 3/4 full with spring water. Add 2 drops of each remedy to the water. Take 4 drops of your blend a minimum of 4 times a day.
Medicinal Ingredient: 5X DILUTION (HPUS) Hottonia palustris 27% Alcohol

Claims based on traditional homeopathic practice, not accepted medical evidence. Not FDA evaluated.