beautyblender Liquid Cleanser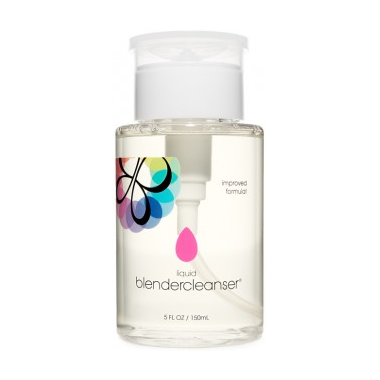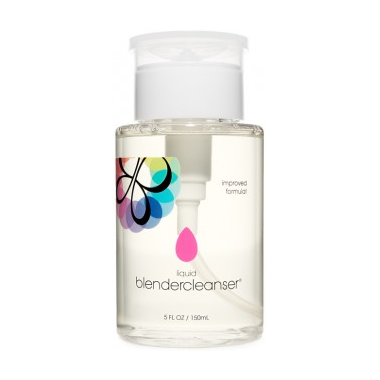 beautyblender Liquid Cleanser
Give your favorite sponge a bath with the newly formulated liquid BlenderCleanser. Made especially for soaking out tough stains, BlenderCleanser will keep with Beauty Blender - and brushes - squeaky clean.
Product Features:
BlenderCleanser is a lightly lavender-scented cleanser that's free of dyes and skin irritants
It's soothing soy-based, low suds formula breaks down rapidly, making it earth-friendly and fun to use.
Paraben-free
Sulfate-free
Phthalates-free
Instructions:
Wet you beautyblender or makeup brushes
Apply a dime-sized amount of liquid BlenderCleanser to solid areas of Beauty Blender
Work into lather, rinse and repeat if necessary.
Squeeze to remove excess water.
Great for pre-soaking to clean stubborn stains.
Set Beauty Blender or makeup brushes out to dry.
Ingredients:
Aqua, Potasium Palm Kernelate, Potasium Oleate, Glycerin, Potasium Cocoate, Potasium Citrate, Maris Salts, Lavandula Angustifolia (Lavender) Oil, Citric Acid

Lauren:
about a year ago
I always used to use regular gentle soap on my blender/brushes but it never seemed to get everything out. 10/10 difference immediately with this product! It takes away all the nasty makeup build up and gets my sponges looking like new again! Also love that a little goes a long way! Amazing product!!
Page
1