beautyblender Pure White Sponge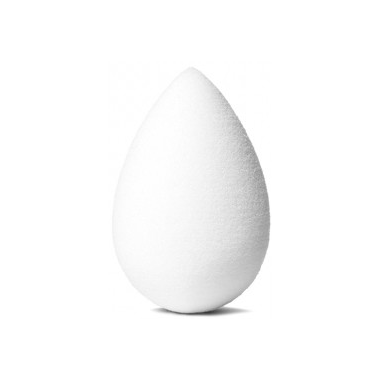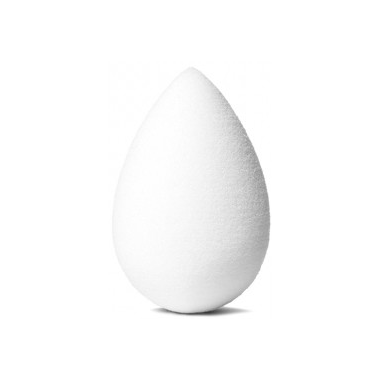 beautyblender Pure White Sponge
The Beauty Blender Pure is a revolutionary makeup sponge applicator with 360 degrees of usable surface for creating absolute complexion perfection. This five-time Allure Best of Beauty Award-winner is ergonomically designed to meet your makeup needs.
Beauty Blender is the first high definition, sponge application tool that gives you everything from amazingly sheer coverage to a buildable full coverage.
The same exclusive Beauty Blender material in a dye-free color made especially for sensitive skin and skincare application to ensure an impeccable skincare application with a silk-like feel.
Product Features:
Edgeless, non-disposable, high definition cosmetic sponge applicator
Unique shape and exclusive material available only with Beauty Blender
Ensures impeccable, streak-free application with minimum product waste
Versatile product that can be used with primers, foundations, powders, cream blushes, and any other complexion product
Latex and scent free
Instructions:
Wet Beauty Blender with water
Squeeze out the excess liquid, using a towel if available
Bounce primer, foundation, powder, cream blush, or any other complexion product across the face for flawless results
Alisha:
more than a year ago
I have always applied my makeup with my fingertips so I didn't know how I would like using a sponge. The first time I used it I wasn't quite sure what to make of it, but each day I like it more and more! It certainly seems expensive for what it is, but I definitely think it's worth it. It also cleans very easily, I just rinse it with a gentle soap. I would definitely recommend this product!
Page
1