BiOFACTOR Natural Whole House Cleaner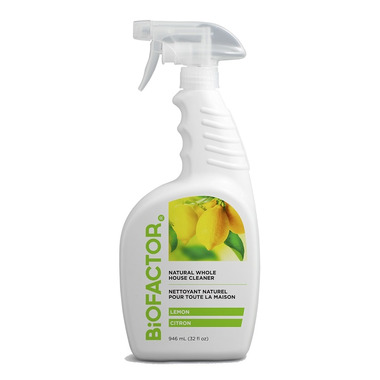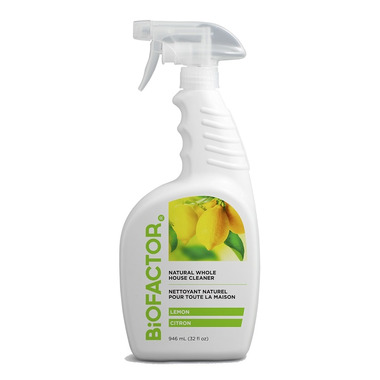 BiOFACTOR Natural Whole House Cleaner
Cleaning the whole house with one product is easy, convenient and safer, the natural way. The BiOFACTOR Whole House Cleaner is plant based and readily biodegradable. It can be used to clean any water washable surface including counter tops, sinks, mirrors, floors and carpets!
Features:
Refreshing Lemon Scent
High Performance
UL Ecologo Certified
Readily Biodegradable
100% Bio Based
Non-Toxic
No Animal Testing
Made in Canada
Ingredients: Water, Decyl Glucoside, Food Grade Sodium Citrate, Food Grade Citric Acid, Natural Citrus Medica Limonum (Lemon) Oil, Food Grade Potassium Sorbate and Plant Based Soil Repellant


Katherine:
a few months ago
The best cleaning spray for the kitchen! It leaves everything sparkling and wipes off without a fuss. I love that the ingredients are food grade so I feel confident using it in the kitchen. Sadly, this is really hard to find in stores now so I am glad that I can order from well.ca!
Page
1