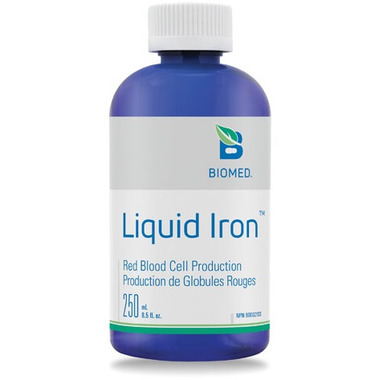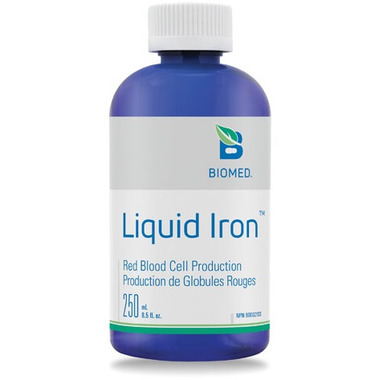 Liquid Iron is used to help maintain healthy physiological iron stores. This non-constipating citrate form of iron has been blended with Vitamin B12 and folic acid in a pleasant-tasting vanilla flavoured liquid.

Features:

Great vanilla taste
Non-constipating iron
Iron + B12 + folic acid formula
Dosage: 1 tsp per day

Ingredients:

Folate (folic acid) 440 µg
Vitamin B12 (cyancobalamin) 110 µg
Iron (ferric ammonium citrate) 20 mg
Caution: Keep out of reach of children. There is enough iron in the package to seriously harm a child. Keep at room temperature in a dry, dark place. Safety sealed for your protection.

Vegan, Soy Free, Gluten Free, Dairy Free