Bios Cardiology Stethoscope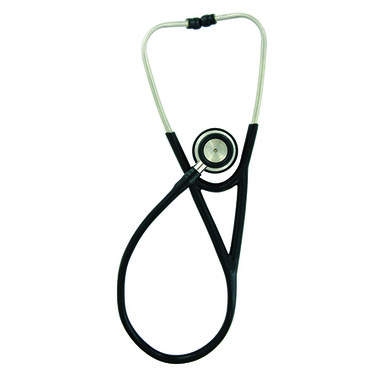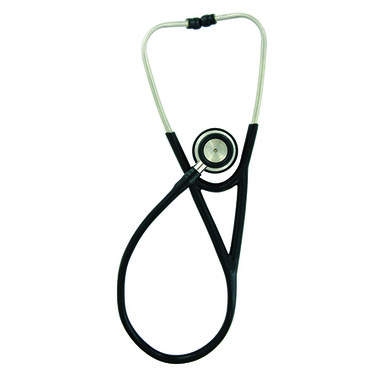 Bios Cardiology Stethoscope
The Cardiology Stethoscope with dual head chestpiece offers optimum acoustic
performance. The small deep cone shape chestpiece is used for auscultation of slight and
low frequency sounds. The 48 mm diameter head is made from stainless steel, which is an
excellent sound conduction, and has a dual anti-chill ring design.
Similar Blood Pressure Management
Greta:
more than a year ago
I ordered this stethoscope for my daughter who is training to be a nurse. She needed to have her own stethoscope, as she had to hear and catch the slightest sounds in the heart and lungs of patients. Since her mark depends on the precision and finesse of the stethoscope, she is really delighted to have such an excellent instrument.
Jeannette:
more than a year ago
I am a community nurse and my work issued stethoscope was not of very good quality. I was always struggling to hear patients' heart and lungs and assess for changes but failing due to my equipment. I decided to purchase my own and I am glad I did! The quality is amazing and I can hear well even in a noisy room. I would recommend this stethoscope wholeheartedly.
Page
1