Boston Advance Comfort Formula Conditioning Solution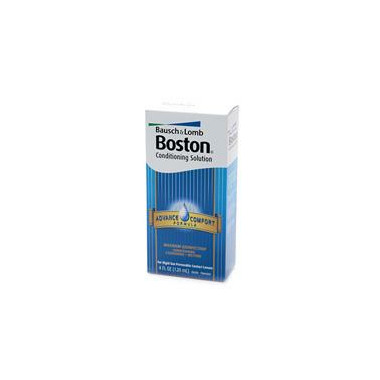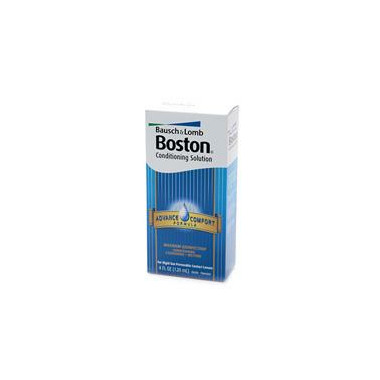 Boston Advance Comfort Formula Conditioning Solution
Boston Advance Comfort Formula Conditioning Solution for rigid, gas permeable contact lenses. A unique formulation that contains and wetting and preserving system designed to enhance lense performance and provide unparalleled comfort. Used for soaking, wetting and disinfecting.
Bettie:
more than a year ago
I have worn "Boston Lens" gas-permeable rigid contact lenses for many decades, all of my adult life. I've only ever used the "Boston" branded products and have done so daily, both before and since Bausch & Lomb took them over. The cleaner for before-bed cleaning and the conditioner for overnight soaking are, quite simply, perfect. They are very easy to use and keep my lenses so clear and comfortable that it's as I wasn't wearing them.
Page
1