Boston
Boston Lens Rewetting Drops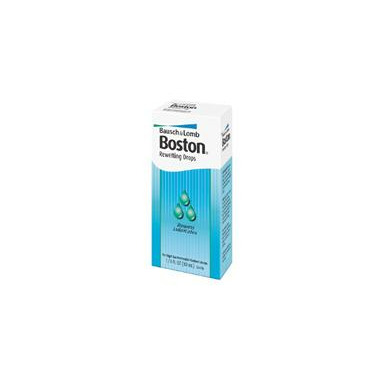 Boston
Boston Lens Rewetting Drops
Description
Boston Rewetting Drops for rigid, gas permeable contact lenses. Used for rewetting and lubricating in order to relieve minor irritation, blurring and discomfort which may occur during prolonged lens wear.
Shipping & Returns
Unfortunately, due to the nature of this item, we cannot accept any returns.
We are only able to ship this item to Canadian customers.
Click here for more information