Britax B-Free Stroller Pewter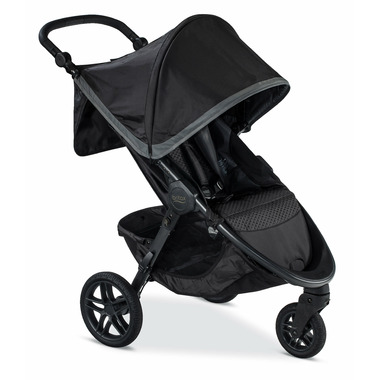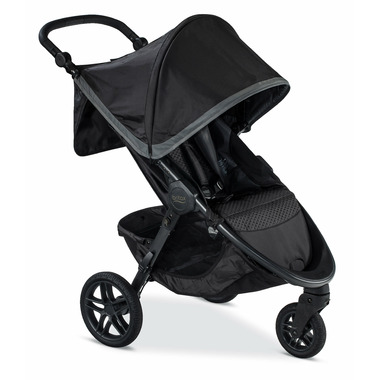 Britax B-Free Stroller Pewter
The B-Free Stroller is designed to make family life on the go easier and more convenient. Can't decide which snack or toy to bring along? With seven storage pockets and an extra-large storage basket, there's room for everything. The front panel offers easy access, and the expandable canopy extends to protect your baby from the sun or rain. All-terrain, rubber tires mean you never worry about a flat, and 3-wheel configuration provides ultimate maneuverability. With the B-Free Stroller, you're free to do it all.
Features:
All-terrain rubber tires – Never worry about a flat
One-hand fold design easily closes the stroller in seconds
7 storage pockets - Bring more baby gear
Extra-large front access storage basket – Easily stash and retrieve gear
3-wheel configuration – Ultimate maneuverability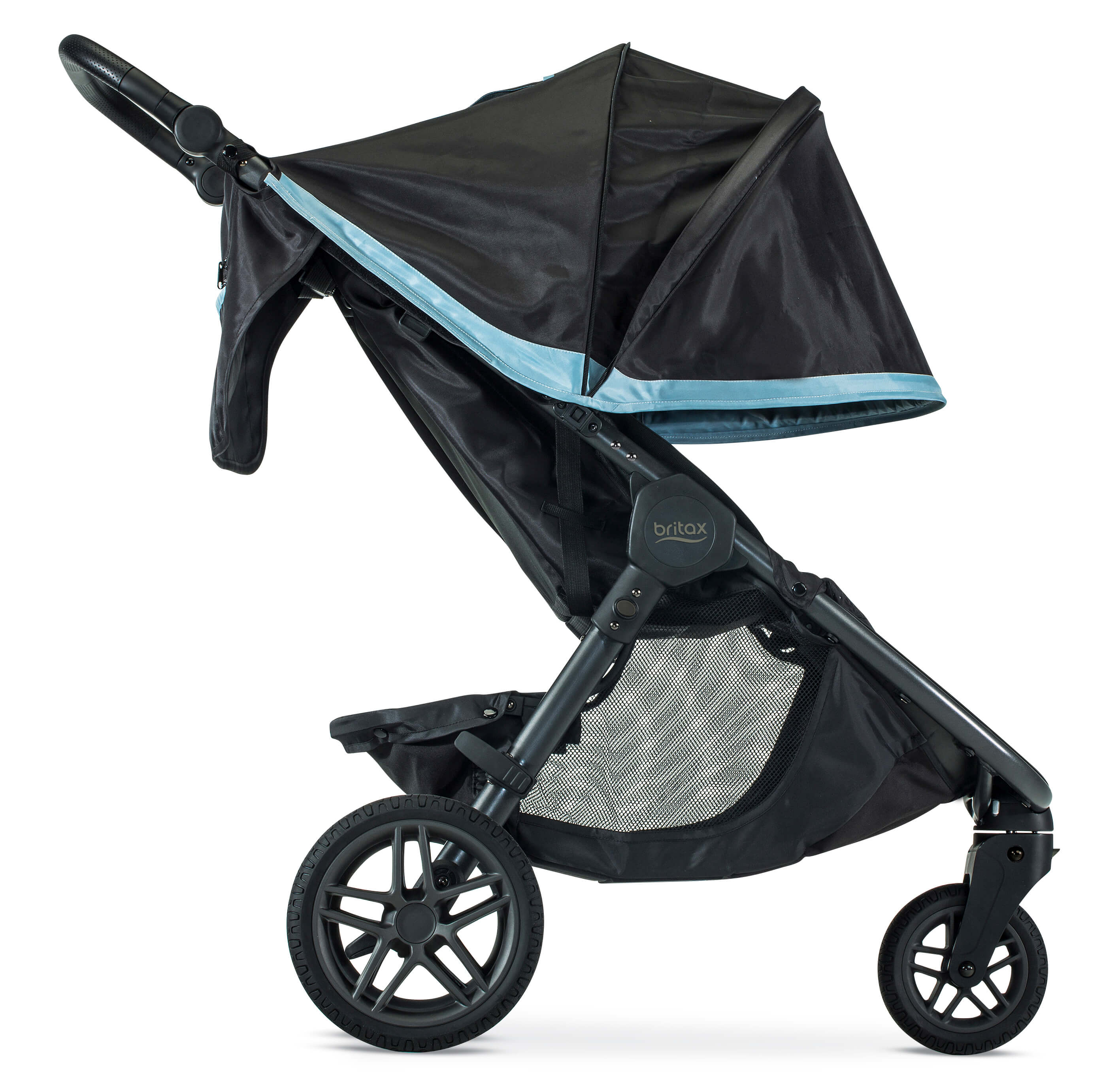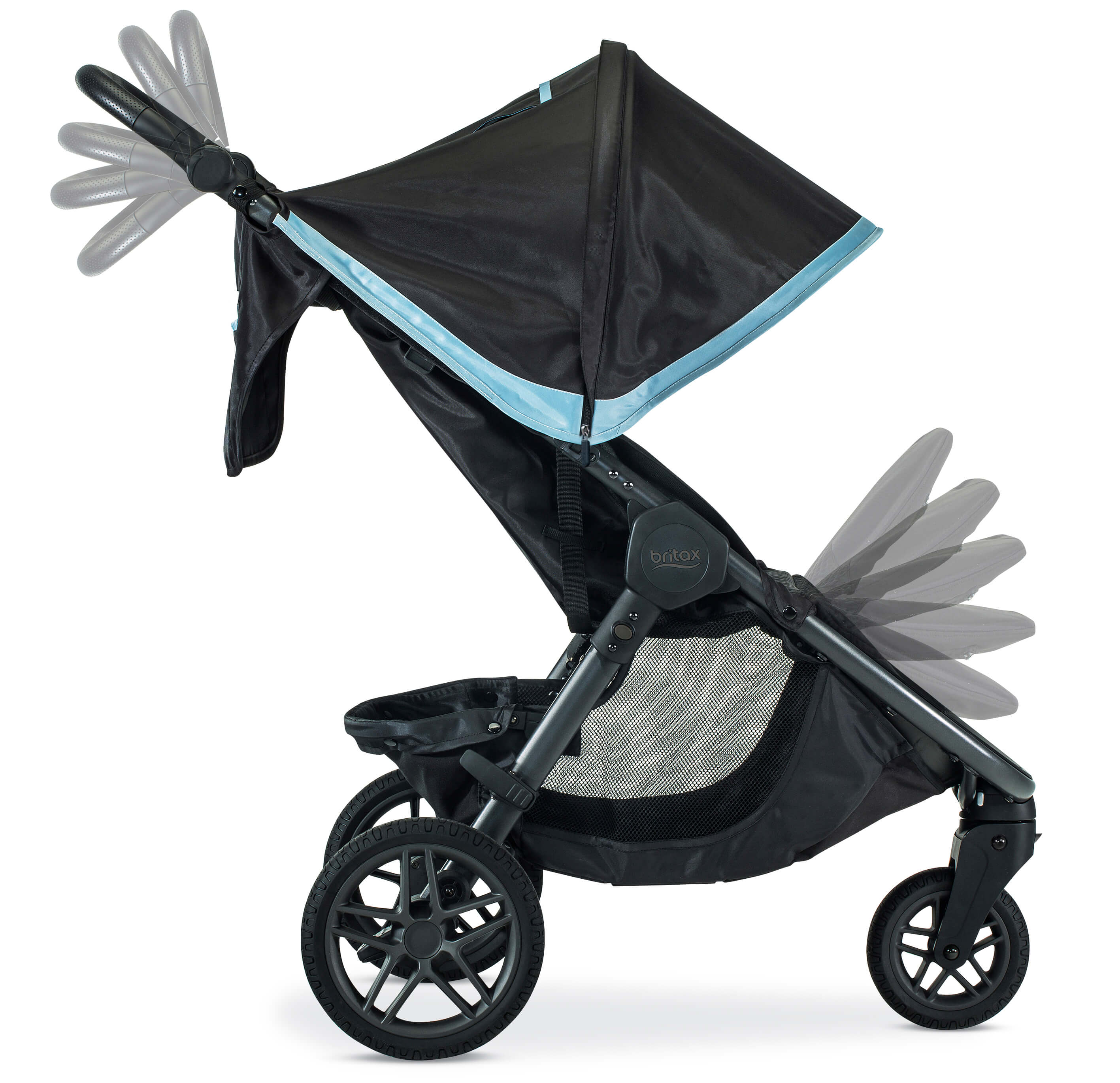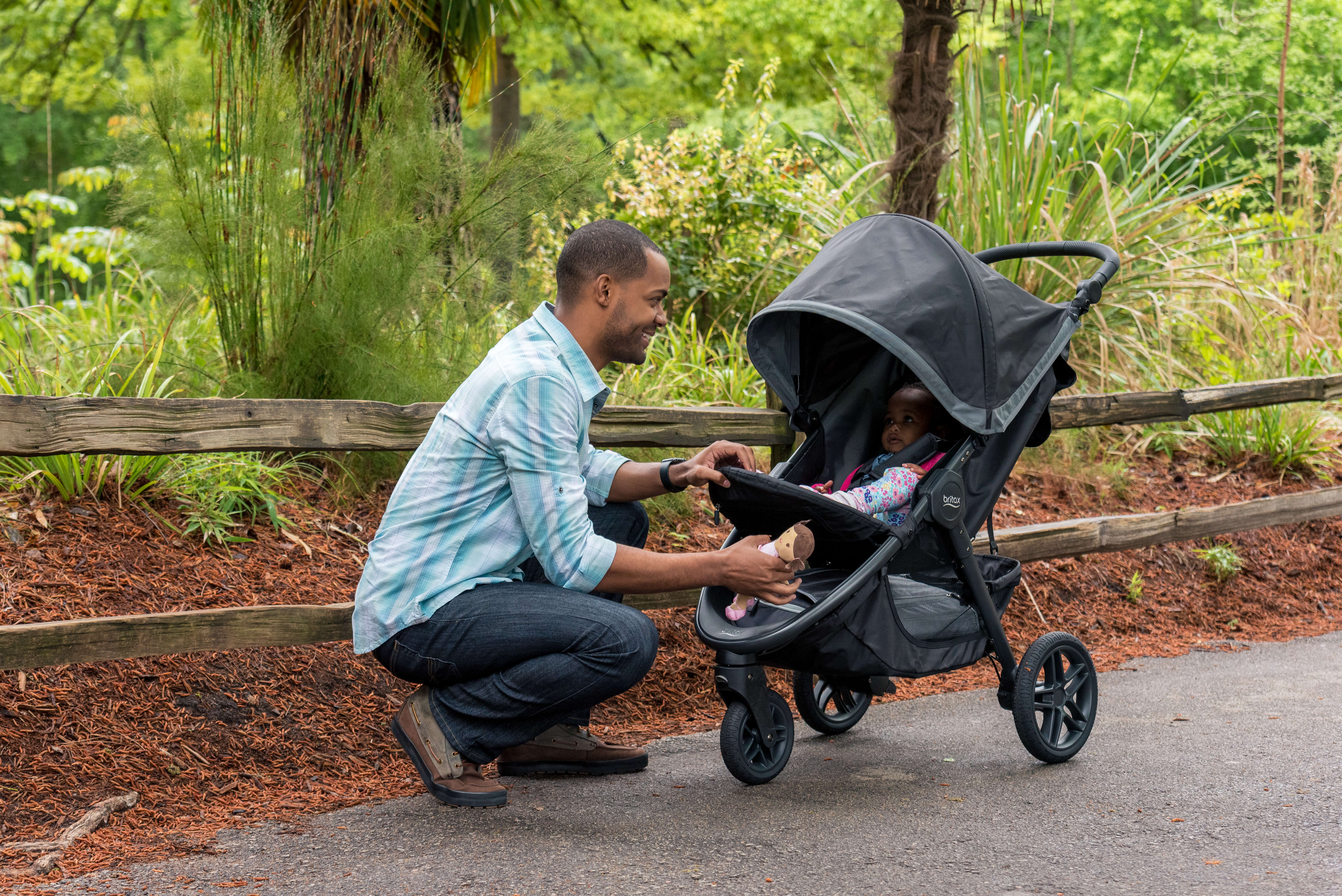 Please note: Above images are shown in a different colour.

Megan:
a few months ago
Not only am I super impressed by how quickly I received this item, they were one of the few places to carry it within the first few months of it coming out. Considering I ordered the product having never seen it in person, it was exactly what I wanted for features. It is a bit bigger then the B-Agile, has the height adjustment handle bar, bigger & more accessible basket, awesome rubber tires, comes with a parent console, easy to clean and tons of pockets for storage.
Page
1