Britax Boulevard ClickTight Nanotex Car Seat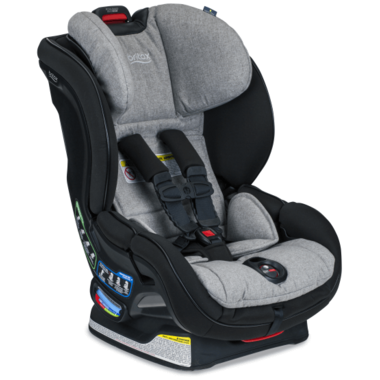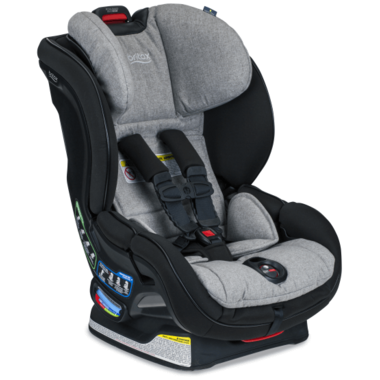 Britax Boulevard ClickTight Nanotex Car Seat
The Boulevard ClickTight Convertible Car Seat with Nanotex features safety and style for your growing baby. The smooth, soft fabric features Nanotex technology, making it stain, moisture and odor-resistant – the perfect solution for those backseat messes. Parents and caregivers alike enjoy the safest and easiest installation available with the ClickTight Installation System, making both rear-facing and forward-facing installation as easy as buckling a seatbelt. Have peace of mind, knowing that your little one is surrounded in safety with two layers of side impact protection plus patented Britax SafeCell Impact Protection system. And as an added level of safety, the Anti-Rebound Bar minimizes forces associated with crashes by stabilizing the car seat when installed rear-facing.
Features:
Nanotex® technology resists stains, moisture and odor with soft, smooth fabric that is gentle enough for your newborn baby.
2 Layers of Side Impact Protection with deep foam-lined shell and quick-adjust head protection, absorb energy and shield your child.
SafeCell Impact Protection is a safety patented safety features including SafeCell® Impact-Absorbing Base and Impact Stabilizing Steel Frame
Flip-forward belly pad maximizes your baby's comfort and provides easy access to harness buckle.
European Belt Guide provides an easy installation without a base - perfect for travel or city living
Quick-adjust, no rethread harness makes it easy to change the harness height as your child grows.