Britax Frontier ClickTight Nanotex Booster Seat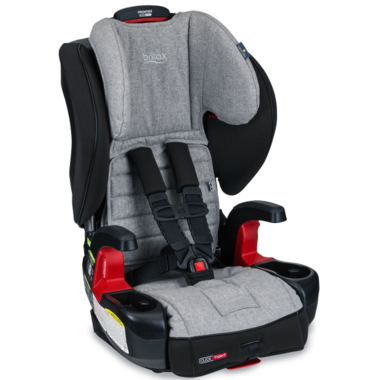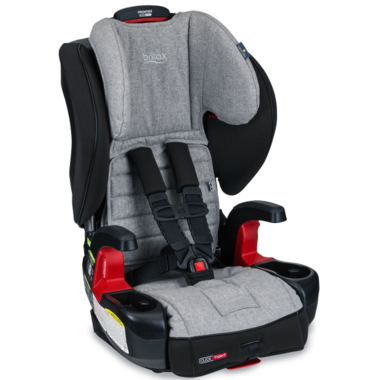 Britax Frontier ClickTight Nanotex Booster Seat
The Frontier ClickTight Harness-2-Booster Seat with Nanotex features safety and style for your growing child. The smooth, soft fabric features Nanotex technology, making it stain, moisture and odor-resistant – the perfect solution for those backseat messes. The ClickTight Installation System makes the installation as quick and easy as buckling the seat belt. And two layers of side impact protection plus the patented Britax SafeCell Impact protection mean your big kid is riding with big safety.The 5-pt harness, with the highest top harness slots in the industry, is perfect to keep your child harnessed as long as possible. And when your big kid is ready to make the switch, the Frontier ClickTight transitions easily into a belt-positioning booster.
Features:
Nanotex® technology resists stains, moisture and odor with soft, smooth fabric that is gentle enough for your newborn baby.
2 Layers of Side Impact Protection with deep foam-lined shell and quick-adjust head protection, absorb energy and shield your child.
SafeCell Impact Protection is a safety patented safety features including SafeCell® Impact-Absorbing Base and Impact Stabilizing Steel Frame
Flip-forward belly pad maximizes your baby's comfort and provides easy access to harness buckle.
European Belt Guide provides an easy installation without a base - perfect for travel or city living
Quick-adjust, no rethread harness makes it easy to change the harness height as your child grows.