Britax Infant Car Seat Base with Anti- Rebound Bar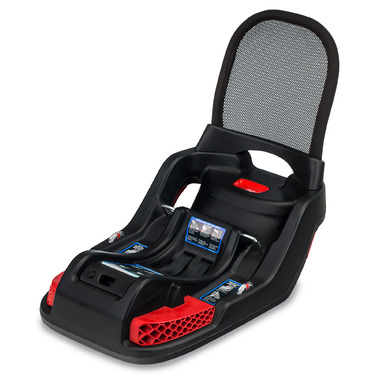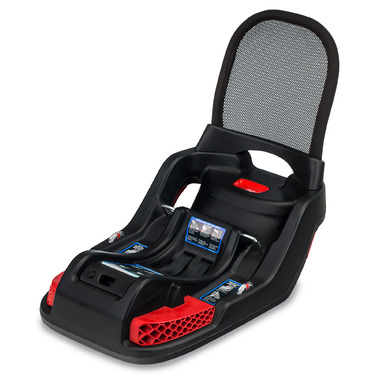 Britax Infant Car Seat Base with Anti- Rebound Bar
The Britax endeavours Infant Car Seat is designed for safety and mobility, so that you have peace of mind your baby is protected no matter how you choose to travel.
Britax has raised the bar on rear-facing safety with a steel anti-rebound bar that reduces rebound rotation by up to 30% in the event of a crash. SafeCenter LATCH is an easy and secure installation option when using a base, while the European Belt Guide provides a perfect installation option when installing without the base.
The Click & Go system allows you to pair the car seat with any Britax single stroller for a customized travel system. And, as always, next-level Britax safety features such as side impact protection and SafeCell technologies protect your baby beyond industry standards—so you and your little one can relax and enjoy the ride.
Features:
Steel Anti-Rebound Bar reduces rebound rotation by up to 30% in the event of a crash
Impact-Absorbing Base reduces the potential for injury by compressing to absorb crash energy
Impact-Stabilizing Steel Frame gives peace of mind knowing there is strength where you need it most: at the connection point to the vehicle
SafeCenter LATCH provides simple, convenient car base installation through the use of easy center-pull straps that cinch down quickly
Spring-Assisted Recline and Dual Level Indicators make selecting the proper installation angle simple and easy
Compatible with the B-Safe 35, B-Safe 35 Elite and Endeavours Infant Car Seats.