Brondell Swash Ecoseat 100 Bidet Toilet Seat
Please note: Brondell items ship directly from the supplier, not from Well.ca. Due to the COVID-19 crisis, all Brondell orders are delayed by at least one week.

The Swash line of advanced bidet toilet seats combines the latest innovation and design to bring you a new level of luxury and hygiene. Better than a conventional toilet seat or bidet, the Swash delivers a warm water wash with temperature, pressure, and nozzle adjustability.
The innovative design of the Swash Ecoseat 100 bidet toilet seat provides a more refreshing and hygienic bathroom experience, without electricity or batteries. Powered solely by water pressure, the Ecoseat features aerated posterior and feminine washes, a sterilizing water filter, self-cleaning nozzles, and convenient ergonomic controls. It's so nice (and easy!) to be clean and green.
Features:
Posterior and feminine cool water washes
Hydro-powered hygienic dual nozzle system
Adjustable water pressure controls
Aerated wash spray
Stylish design and comfortable contoured seat
Sleek side control panel with jog dial
Gentle-closing seat and lid
Nano silver ceramic sterilizing wash
No electricity or batteries needed
One (1) year limited warranty from Brondell
Having a Brondell Swash in your home will reduce toilet paper consumption by 50 - 100% via the effective cleansing of the warm water wash and optional warm air dryer. In addition, a Swash only uses an average of 3-7 cents of electricity per day - even less when Eco Mode is activated.
This model (S100-EW) fits an elongated toilet bowl.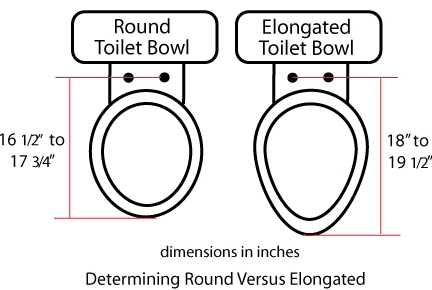 We're sorry, this item is not eligible for Free Samples.