Brondell Swash Ecoseat 100 Bidet Filter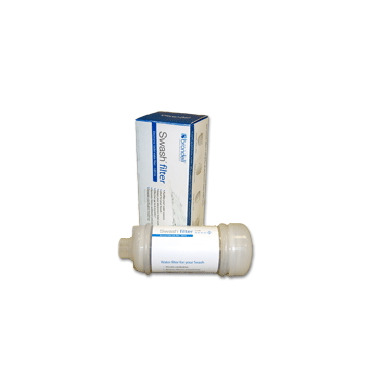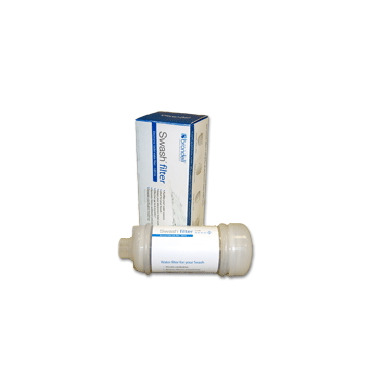 Brondell Swash Ecoseat 100 Bidet Filter
Hard water? Sediment? Extend the life of your Swash Ecoseat bidet toilet seat with an inline water filter. With nano silver ceramic sterilization - you are assured of a refreshing hygienic cleansing each and every time!
Compatible with the Swash Ecoseat 100 model only - will not work with other Swash products.
Features:
Ideal for your Swash Ecoseat 100 bidet toilet seat
Purifies your water source
Keeps your bidet seat working trouble free
Removes heavy sediment and particulates
Nano Silver Ceramic sterilizing filter
Effective up-to 6 months
Compatible with Swash Ecoseat 100 only
We're sorry, this item is not eligible for Free Samples.