Bugaboo Soft Wool Blanket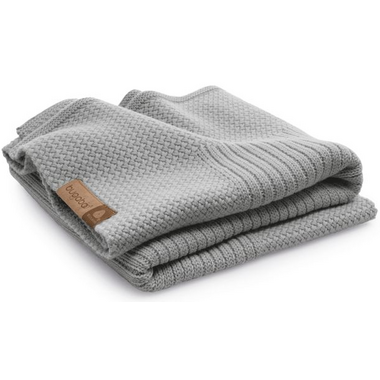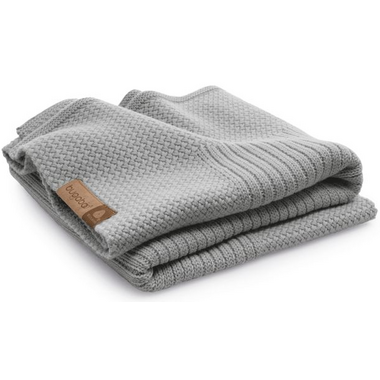 Bugaboo Soft Wool Blanket
The Bugaboo Soft Wool Blanket is designed to keep children comfortable all-year round. Made from the finest Merino wool the blanket is suitable for even the most sensitive skin. Merino wool is breathable, while absorbing and releasing moisture in warm conditions and creating an extra layer of insulation during colder days.
Merino wool naturally repels dirt and the easy-care finish allows you to wipe away small spills, or put the blanket in the washing machine and dryer.
Features:
Made from the finest Merino Wool.
Soft and breathable
Temperature regulating, can be used all-year round.
Easy care, suitable for washing machine and tumble dry.
Efficient temperature regulator.
Naturally breathable.
Moisture management.
Luxurious and naturally soft.
Smooth against sensitive young skin.