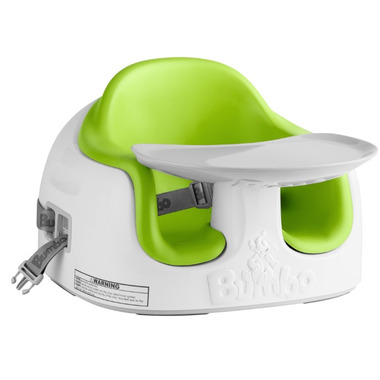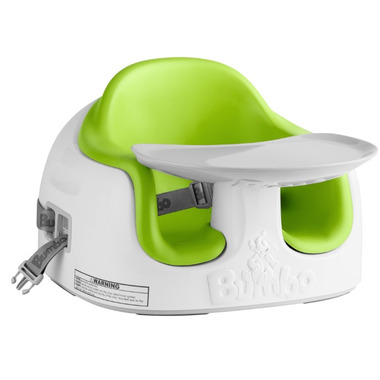 Ideal for babies who have already mastered the Bumbo Floor Seat, the NEW 3-in-1 Bumbo Multi Seat can be used as a floor, feeding or booster as soon as your child can sit unassisted up to three years old. Retractable chair straps allow baby to join the rest of the family at the kitchen table, while the height-adjustable base and removable, foam cushioning allows the Multi Seat to grow with your child.

Features:
Adjustable height
Retractable chair straps
Tray attachment
3-point harness
Wide stable base (full contact with floor)
Soft Bumbo foam cushion (remove to create space for growing child)
Built-in storage for Tray, Foam Insert, Chair straps
We're sorry! This item does not qualify for free samples.
Alyssa:
more than a year ago
We purchased this item as a travel high chair when our daughter was 8 months of age - we are now wishing we had bought it sooner! Its more compact than most travel high chairs, easy to clean and will be very versatile in the years to come. We have used it both at the table and on the floor. Its more stable than the original Bumbo for older babies, although the original Bumbo is still perfect for younger babies. Worth every penny.
Page
1