Camino Simply Dark Hot Chocolate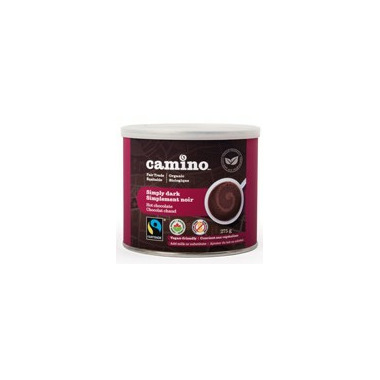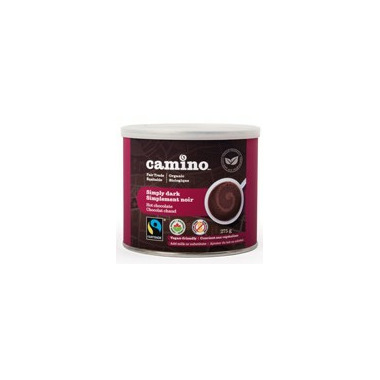 Camino Simply Dark Hot Chocolate
Cozy up to Camino's newest addition to their hot chocolate family – Camino Simply Dark Hot Chocolate. Camino's simply dark hot chocolate is incredibly rich and delicious, and is made with dark chocolate as an ingredient for an extra indulgent taste.
Features:
No added milk. Prepare with your choice of milk or milk substitute
Certified Organic
Fairtrade Certified
Vegan Friendly
Gluten Free
Ingredients:
Golden cane sugar, cocoa powder, dark chocolate (cocoa mass, golden cane sugar, cocoa powder).