Canada Pooch Rugged Rest Travel Bed Large in Black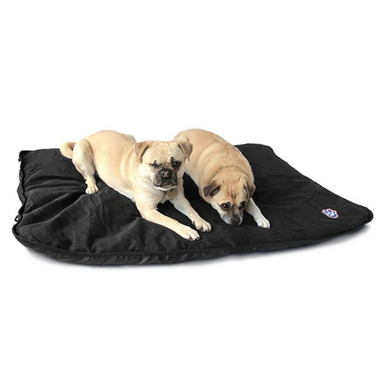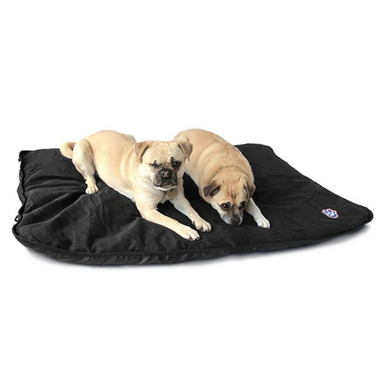 Canada Pooch Rugged Rest Travel Bed Large in Black
Bring your pooch's comfort on the road with the Canada Pooch Rugged Rest Travel Bed. The perfect accessory for every adventurous pooch.
Features:
Dig proof and chew resistant rip stop shell
Hook and loop fastener roll-up feature
Removable inner cushion
Fits in standard crate sizes
Rugged, water-resistant material
Easy-wipe and non-slip bottom
Machine washable – refer to bed label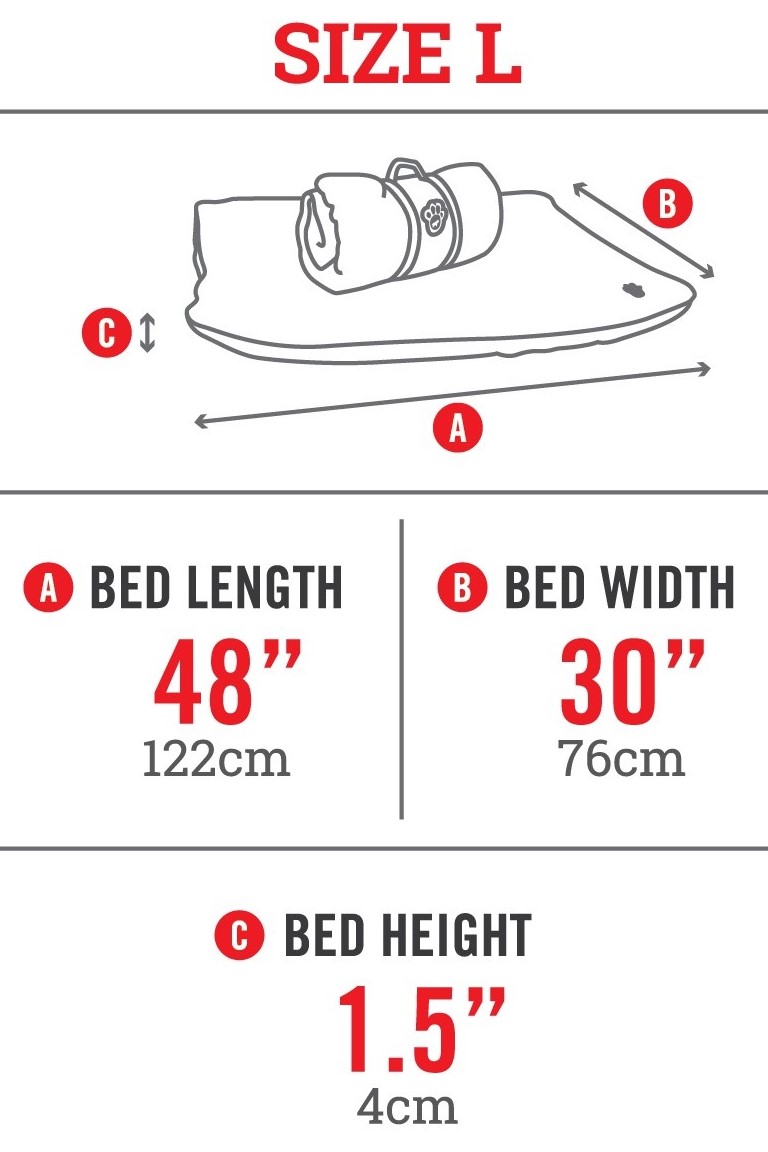 Carah:
a few months ago
I bought this bed for my Doberman because it says chew resistant but she put a hole through it. We have been trying sprays, toys, etc.. to stop her from chewing. I Thought she could finally have a nice bed looking durable bed with no holes. But it did last almost 7 months with no damage. Because it did last that long I would purchase another, I just wish it came with more filler and heated.
Melissa:
a few months ago
I washed this bed once, and hundreds of small plastic pieces came off, they are all over the inside of my washer and the floor around the washer. They appear to be plastic from the outside that were supposed to make the bed less slippery... very disappointed with the bed, can't recommend it.
Page
1