Canesten Antifungal External Cream Refill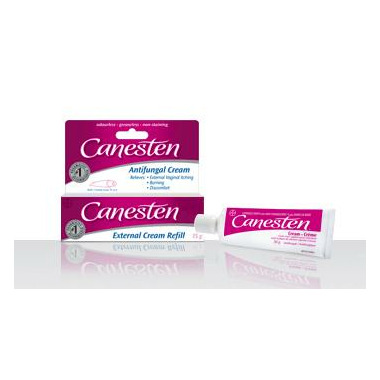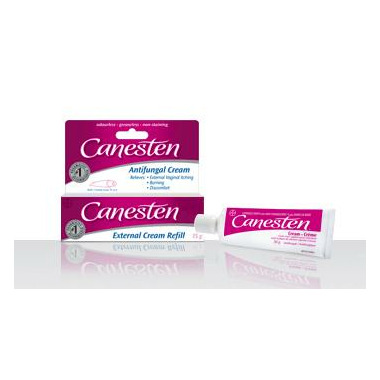 Canesten Antifungal External Cream Refill
Sometimes one tube just isn't enough! This 15 g tube is ideal to keep in your purse for immediate relief of external burning and itching while using your internal cure.
Carla:
more than a year ago
I use the "garlic treatment" (Google it, a LIFESAVER) to treat the internal infection now, which is much less frequently since I started treating it more naturally. But this products is the ONLY thing that stops the external discomfort. Immediate relief and clears it up quick.
Page
1