Carnation Breakfast Essentials Powder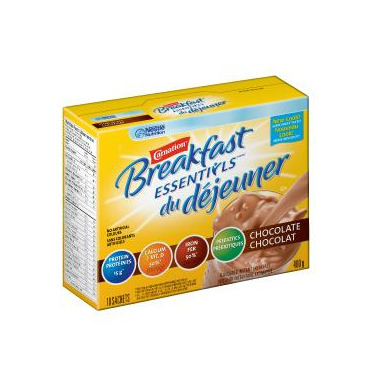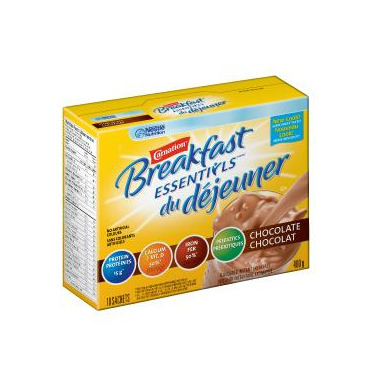 Carnation Breakfast Essentials Powder
So it's going to be a great day? A crazy day? A crawl-back-into-bed-and-start-over day? Kick Start Your Day!
Whichever day you wake up to, Carnation Breakfast Essentials can help. It has the essential vitamins and nutrients you need to get you going, even if you're on-the-go.
Ingredients: Skim Milk Powder, Sugar, Cocoa, Oligofructose/Inulin (Prebio1), Maltodextrin, Lactose, Carrageenan, Soy Lecithin, Vitamins (Vitamin A, Palmitate, Sodium Ascorbate, Thiamine Mononitrate, Riboflavin, Niacinamide), Ferric Orthophosphate. May contain soy and wheat.