Celtic Sea Salt Organic Celery Seasoned Blend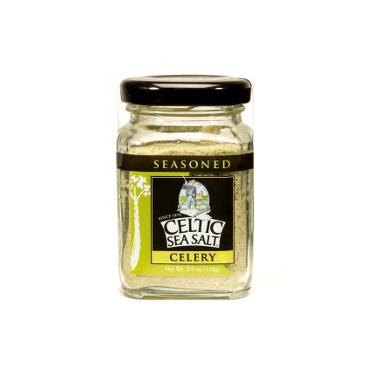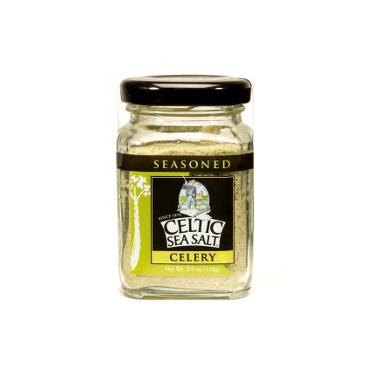 Celtic Sea Salt Organic Celery Seasoned Blend
Organic Celery Seasoned Celtic Sea Salt Blend

Celery salt is an old-fashioned, American classic salt with timeless appeal. Our Celery Salt is made from armloads of fresh, bright green, organic celery, grown especially for its leaves and seeds, and harvested at the peak of flavor intensity. Try a sprinkle over fresh vegetables or add to soups and stews for a pleasant herbal flavor. Works great on the rim of a Bloody Mary glass or for Bloody Mary celery salt. Organic Seasoned Celery Celtic Sea Salt® imparts the flavor of field grown celery to every dish you make.

Ingredients: Celtic Sea Salt, Certified Organic celery.