Celtic Sea Salt Organic Celery Seasoned Blend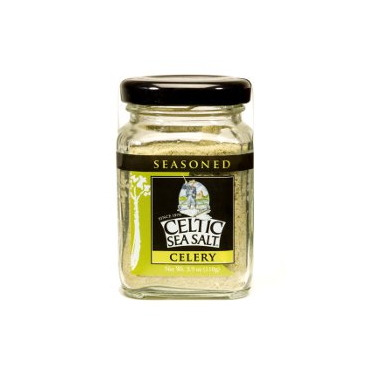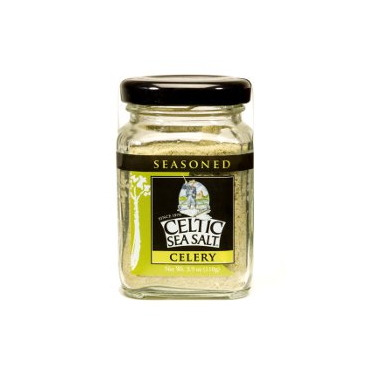 Celtic Sea Salt Organic Celery Seasoned Blend
Organic Celery Seasoned Celtic Sea Salt Blend

Celery salt is an old-fashioned, American classic salt with timeless appeal. Our Celery Salt is made from armloads of fresh, bright green, organic celery, grown especially for its leaves and seeds, and harvested at the peak of flavor intensity. Try a sprinkle over fresh vegetables or add to soups and stews for a pleasant herbal flavor. Works great on the rim of a Bloody Mary glass or for Bloody Mary celery salt. Organic Seasoned Celery Celtic Sea Salt® imparts the flavor of field grown celery to every dish you make.

Ingredients: Celtic Sea Salt, Certified Organic celery.





Jennifer:
more than a year ago
I love cooking with different types of salt so this one caught my eye. It is really nothing like the celery salt blend typically used for Caesars, but is like the pure essence of fresh celery and fine salt. Very tasty, and potent so you only need a little to add a punch of flavour! Great product.
Debra:
more than a year ago
One of the reasons I enjoy shopping at well.ca so much is that I'm always pleased to find difficult to acquire (unless you want to order directly from the source, pay duty, etc. and have it cost much more by the time it reaches your doorstep) items such as this. Organic Celery Seasoned Celtic Sea Salt Blend has no fillers or "nasties" added. It is what it is, and it's superb. Already a fan of the Celtic Sea Salt I was thrilled to find this. Thank you, Well.ca!
Page
1