Celtic Sea Salt Organic Rosemary Seasoned Blend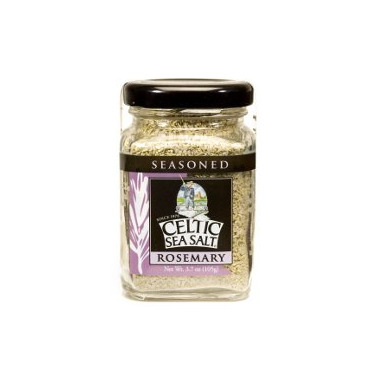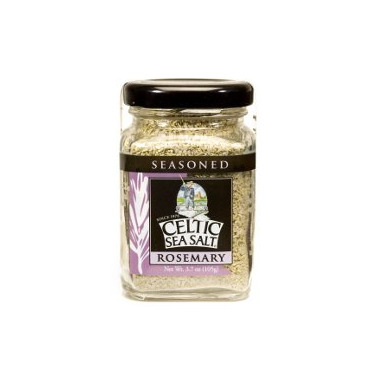 Celtic Sea Salt Organic Rosemary Seasoned Blend
Organic Rosemary Seasoned Celtic Sea Salt Blend

Rosemary Salt is a versatile, classic, savory herbal flavoring that is perfect rubbed on alone, used in an oil-based marinade, or with a butter paste for poultry, beef, or pork. Use as an everyday addition to egg dishes or roasted vegetables, or during the holidays with poultry and stuffing to bring a wonderful aroma to your cooking. Whether you're trying to impress dinner guests or to just enjoy nuanced gourmet flavors, you can't miss with organic Seasoned Rosemary Celtic Sea Salt!

Ingredients: Celtic Sea Salt, Certified organic rosemary, and certified organic rosemary essential oil.





Carmen:
more than a year ago
This. Is one of those products that you want to tell everybody about! Great tasting salt. I added it to bone broth, it tasted really good! I also added it to soup and salads, it was a nice flavorful change. I will definitely buy it again. Giving it 4 stars because of price!
Page
1