Cepacol Sensations Sore Throat & Blocked Nose Lozenges
Cepacol Sensations Sore Throat & Blocked Nose Lozenges
If your sore throat also comes with nasal congestion, check out one of the additions to the range – Cepacol Sensations Sore Throat & Blocked Nose lozenges.
As well as offering two antiseptic ingredients to help fight bacterial throat infections, Sore Throat & Blocked Nose lozenges have a menthol vapour action which helps unblock the nose.
Voted the Best New Product by Consumers*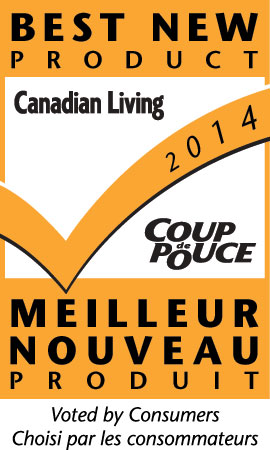 *According to results of the 2014 BrandSpark Best New Product Awards survey conducted by BrandSpark International in Canada November 8, 2013 – December 5, 2013. For more information visit www.BestNewProducts.ca
The Best New Product Awards logo is a trademark of Best New Product Awards Inc., used under license.