Cepacol Sensations Sugar Free Lozenges
For general sore throat relief... Try Cepacol's Sensations Lemon Sugar Free lozenges!
They contain a combination of two effective antiseptics (2,4-dichloobenzyl alcohol 1.2mg, Amylmetacresol 0.6mg) to relieve the discomfort of sore throats in the soothing honey and lemon flavour.
Voted the Best New Product by Consumers*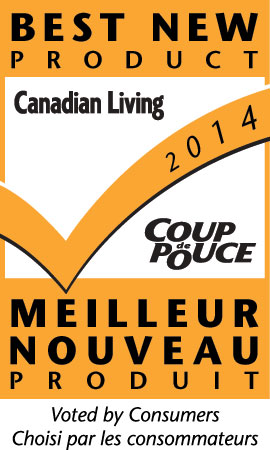 *According to results of the 2014 BrandSpark Best New Product Awards survey conducted by BrandSpark International in Canada November 8, 2013 – December 5, 2013. For more information visit www.BestNewProducts.ca
The Best New Product Awards logo is a trademark of Best New Product Awards Inc., used under license.