Chimes
Chimes Peanut Butter Ginger Chews Bag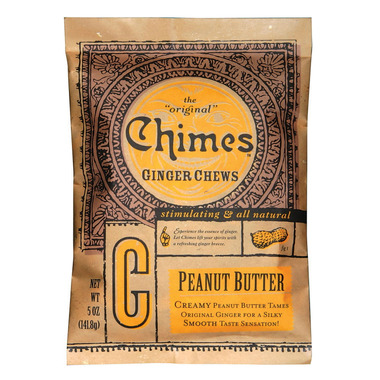 Chimes
Chimes Peanut Butter Ginger Chews Bag
141.8 g
Chimes Peanut Butter Ginger Chews Bag
is rated out of
5
by
13
.
---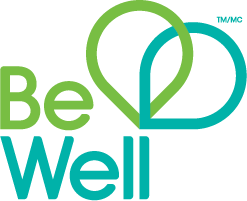 Spend $10 on Candy & Licorice & get 2,000 Be Well points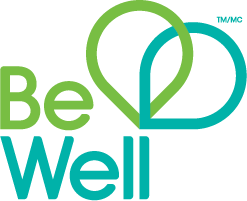 Spend $10 on Candy & Licorice & get 2,000 Be Well points
Description
Remember the rich creamy peanut butter you loved as a child? Well, here's your second chance to be a kid again. Peanut Butter chimes will delight your taste buds with pure ginger essence blended with the rich, familiar taste of peanut butter. Its velvety smooth texture soothes the senses and induces those great warm and fuzzy feelings. It's an ideal blend of sweet with a slightly spicy flavour that's sure to pleasure any discerning palate. It will instantly transport you to a happy place!

All Ginger Chews are individually wrapped.

Ingredients: Cane Sugar, Ginger, Tapioca Starch, Peanut Butter. No Additives or preservatives.


Highlights

Shipping & Returns
Rated

4

out of

5
by
jhjh
from
Good, but not my thing
I sometimes see folks giving something a 1-star rating just because they personally didn't like the flavour, and I don't think that's really very fair; just because it isn't to a person's taste doesn't mean it's a bad product. I didn't like these. The combo of PB and Ginger turned out to just be too strange for me. But that's just personal taste. They're fresh, wonderfully chewy, with great ingredients, and real ginger, so if you think you'd like the PB Ginger combo, you should totally try these.
Date published: 2020-03-25
Rated

5

out of

5
by
Bek214
from
My favourite
This is the best flavour of ginger chews, in my opinion. They almost taste like a cookie and are excellent to have after dinner, or when my stomach feels a bit off then the ginger helps. Sometimes ginger can be overpowering, but I don't find that with these!
Date published: 2020-05-26
Rated

3

out of

5
by
Valkye
from
Weird
Not sure if it's a compliment, but they kinda taste like a savoury stir-fry. I got these hoping the ginger was not very strong, but they definitely end with a very strong ginger burn. As a pregnant person who dislikes ginger, they are a no for me. But if you like eating dishes that have ginger chunks with peanuts, these are for you.
Date published: 2022-12-08
Rated

5

out of

5
by
Laney
from
Surprisingly really good!
When I read that these are a mix of peanuts and ginger, I thought this is a mix often used in Asian cuisine but as a candy, I wasn't sure. Well I was pleasantly surprised and when I shared with family members they also loved them. So much so that I bought this bigger bag on my next purchase!
Date published: 2021-12-23
Rated

5

out of

5
by
Annie I
from
Great tasting
These are very good. The combination of peanut butter and ginger is surprisingly good. I like them more for a treat than used medicinally.
Date published: 2020-12-19
Rated

5

out of

5
by
Annie123
from
Excellent
I have bought this flavour a few times and it's now my favourite. I have also bought for my daughter and she also is a big fan.
Date published: 2020-12-12
Rated

5

out of

5
by
Char
from
Excellent!
I've tried them all but this is a favorite. And of course after saying that....I take it back because they're all really good!.
Date published: 2020-08-27
Rated

4

out of

5
by
Vivian123
from
Not bad
These ginger chews are a bit strange when you have the first one. They're not horrible, just odd. They do grow on you though.
Date published: 2020-09-24