Clean & Clear Foaming Facial Cleanser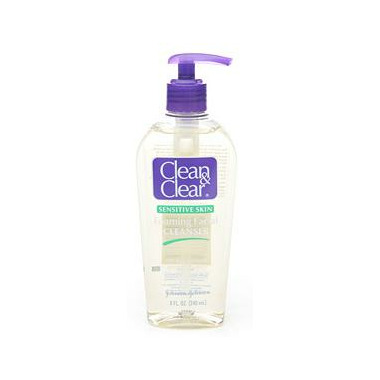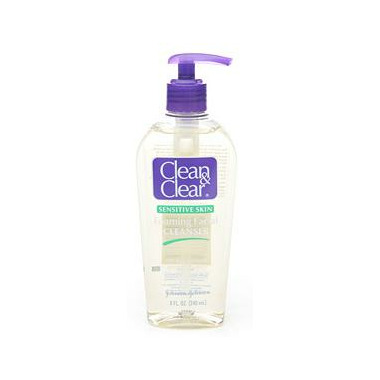 Clean & Clear Foaming Facial Cleanser
Oil-free formula gently removes dirt, oil & make-up

Clean & Clear Sensitive Skin Foaming Facial Cleanser

This sensitive skin formula is formulated not to overdry or irritate sensitive skin. It gently cleans your skin by removing oil, dirt, and make up - impurities that can cause breakouts. And, this oil - free formula rinses clean, leaving no residue that may irritate sensitive skin.