Clef Des Champs Organic Green Oat Tincture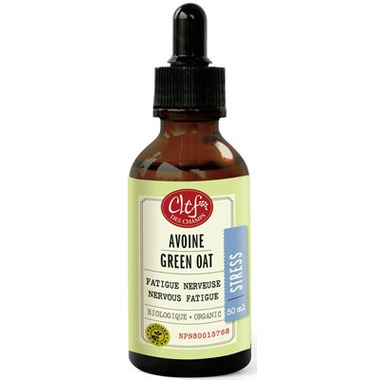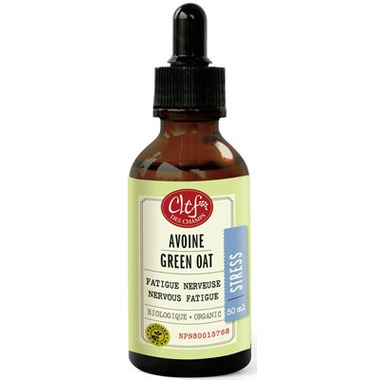 Clef Des Champs Organic Green Oat Tincture
Clef Des Champs Organic Green Oat Tincture is traditionally used in Western herbalism as a tonic to calm and regenerate the nervous system.
Benefits:Ingredients:
Each ml contains
Oat fresh organic green aerial parts
Avena sativa 296 mg 1:3
Non-medicinal ingredient:
50% organic alcohol.
Directions:
Adults: 2 ml (40 drops), 3 times daily.
Cautions:
Consult a health care practitioner if symptoms persist or worsen.