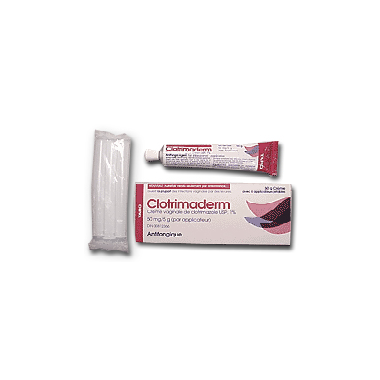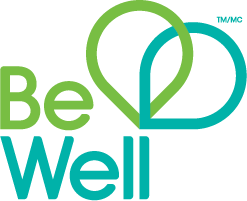 Spend $25 on Personal Care & Get 5,000 points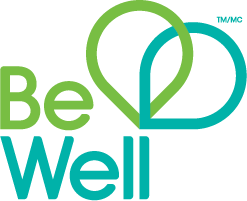 Spend $25 on Personal Care & Get 5,000 points
Description
Clotrimaderm is for the treatment of vulvovaginal candidiasis (vaginal yeast infection or thrush). Clotrimaderm relieves the vaginal itching, burning and discharge assiated with vaginal yeast infections and cures most vaginal yeast (candida) infections when used for the full treatment period.
Should you require consultation with a pharmacist, you may contact our Well.ca Pharmacist. Please read the label, warnings and inserts provided by the manufacturer and consult your healthcare professional when purchasing medications or natural health products to be sure the product is right for you.
We are unable to offer Paypal as a payment option for orders containing this product.
Shipping & Returns
We are only able to ship this item to Canadian customers.
This item cannot be shipped to Quebec due to provincial pharmacy regulations.
Click here for more information