Corn Thins Organic Sesame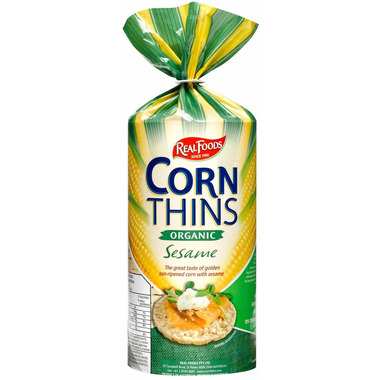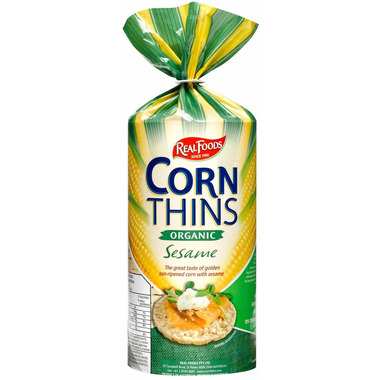 Corn Thins Organic Sesame
Corn Thins Sesame Organic is made simply by popping a organic golden corn under high temperatures. It tastes like delicious popcorn and popped grains, with a hint of sesame flavour, squished into a crispbread slice. With maximum crunch and flavour, they taste great on their own or with your favourite combination of toppings.

Features:

Organic
Non GMO
Gluten Free
Contains 8% dietary fibre
Kosher certified
Ingredients: Organic Corn (58%), Organic Corn Grits (39%), Organic Sesame Seeds (2%), Sea Salt.