Crofter's Organic Apricot Just Fruit Spread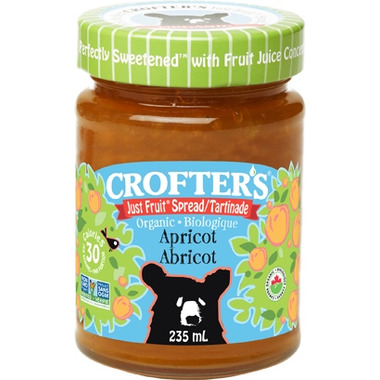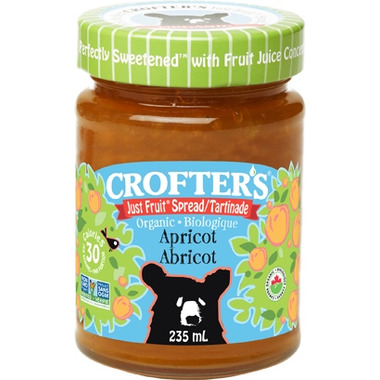 Crofter's Organic Apricot Just Fruit Spread

Apricots have been cultivated and enjoyed for thousands of years. This light-coloured, slightly tart fruit makes more a juicy spread, excellent for those who find traditional jams to be too mundane. While most think of a pink or red blush as desired for perfection, when it comes to apricots it's a green blush that makes the best fruit spread.
Features:
Certified Organic
Non-GMO Project Certified
Gluten Free
Ingredients:
Concentrated Organic Grape Juice, Organic Apricots, Natural Apple Pectin, Ascorbic Acid (Vitamin C), Citric Acid.