Crofter's Organic Seville Orange Just Fruit Spread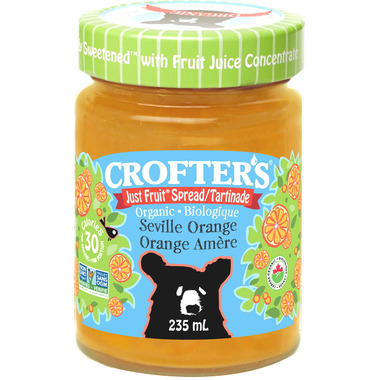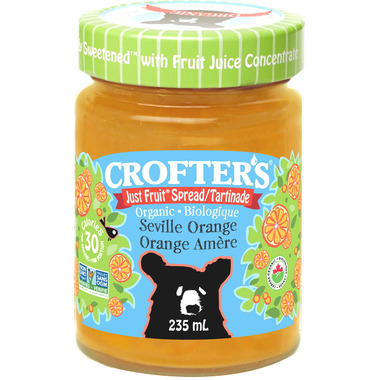 Crofter's Organic Seville Orange Just Fruit Spread

Crofter's has made this Seville Orange spread a must try!!
Crofter's Just Fruit spreads contain fewer calories per serving than other jams and preserves.

Features:
Certified Organic
Non-GMO Project Certified
Gluten free
High fruit content of selected fruit varieties
Ingredients: Concentrated organic grape juice, organic seville orange pulp, organic concentrated orange juice, natural apple pectin, ascorbic acid (vitamin c), citric acid.