Crofter's Organic Wild Blueberry Just Fruit Spread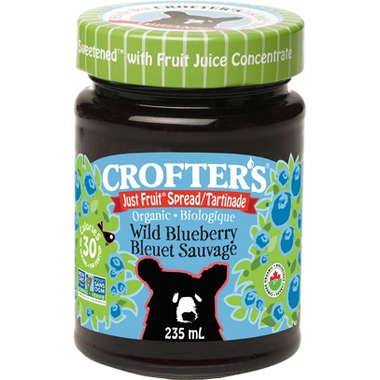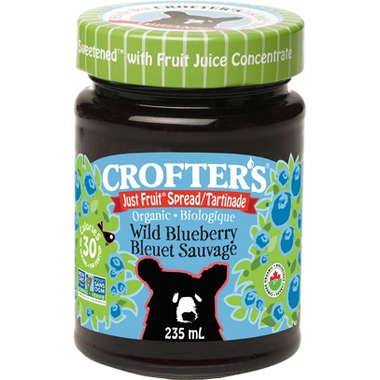 Crofter's Organic Wild Blueberry Just Fruit Spread

Native to North America, blueberries have always been a staple. Therefore, it just makes sense for them to be spreadable for Canadians to enjoy. These intensely coloured lowbush berries are far more petite and flavour-packed than the cultivated highbush variety common to the produce section at your neighborhood grocery. Meaning that this spread is the embodiment of what blueberries should taste like without being too tart.
Features:

Certified Organic
Non-GMO Project Certified
Gluten Free

Ingredients: Concentrated Organic Grape Juice, Organic Wild Blueberries, Natural Apple Pectin, Ascorbic Acid (Vitamin C), Citric Acid.