Divine Essence Everlasting (Immortelle) Organic Floral Water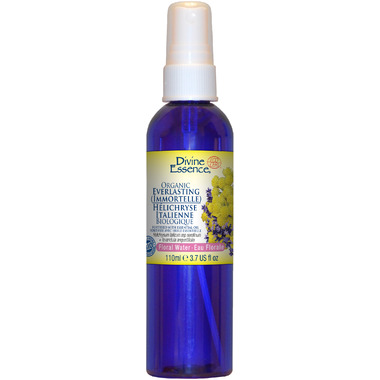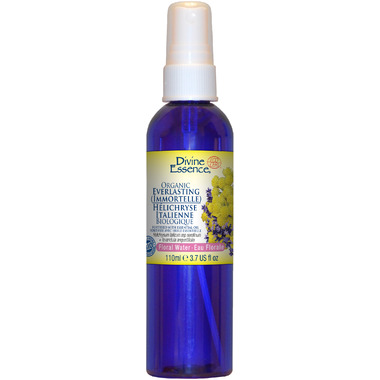 Divine Essence Everlasting (Immortelle) Organic Floral Water
These by-products of steam distillation of essential oils are treasures in themselves!

Divine Essence uses a low temperature extraction method, which provides the floral waters with the equivalent of 1% of rich active ingredients. The properties of the waters are similar to the extracted essential oil. With their fresh and delicate scent, they are excellent skin toners for the face and body.

Product Is - Organic


Joannie:
a few months ago
I love the Divine Essence line. This spray is great for my face but the smell makes it unusable for me. It makes me nauseous. It smells like cooked hot dog saucages. I had to dump it out. I filled the bottle with witch hazel and essential oils of lavender and geranium. I prefer their Labrador facial spray.
Wendy:
more than a year ago
Using this floral water as a toner on my sensitive skin. It has a bit of a smell when you first put it on but that quickly dissipates. I haven't had a breakout or irritation since I started using it and it seems to calm any redness. My skin feels cool, clean and very fresh. I think it will be a great product to use in the summer as a pick-me-up when the weather is hot.
Page
1