Dove Dry Spray Antiperspirant Beauty Finish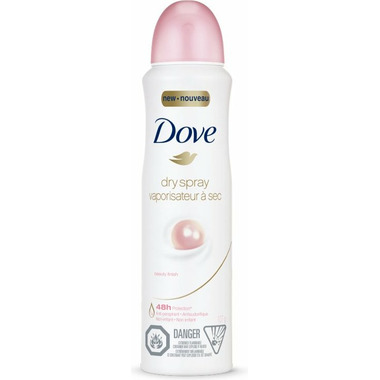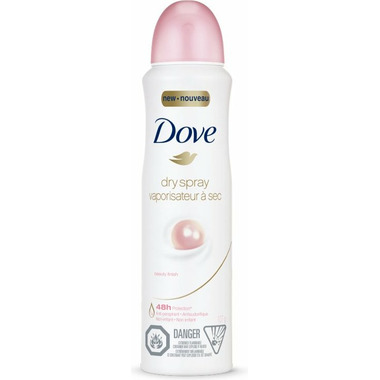 Dove Dry Spray Antiperspirant Beauty Finish
We all spend plenty of time on our skin and hair care regimens, but it's easy to forget about underarm care. Frankly, our underarms deserve better! Save time and start your day with a beautiful boost from Dove Dry Spray Antiperspirant Deodorant Beauty Finish. Part of the Dove Dry Spray range, this antiperspirant deodorant spray means you can get dressed instantly without the fear of wet patches on your clothes.

The alcohol-free formula contains ¼ moisturizing cream to provide great underarm care. This antiperspirant deodorant can give you soft, smooth underarms while providing protection from odour and wetness for 48 hours, so you can feel confident through the day and all through the night.

How to use: To ensure complete antiperspirant protection, give the can a good shake, lift your arm above your head, then spray your underarm and repeat again with the other one. The aerosol is best held about 15 cm away from your skin and spritzed for around two seconds.

At Dove, our vision is of a world where beauty is a source of confidence, and not anxiety. So, we are on a mission to help the next generation of women develop a positive relationship with the way they look – helping them raise their self-esteem and realize their full potential.