Dr. Ho's Muscle Therapy System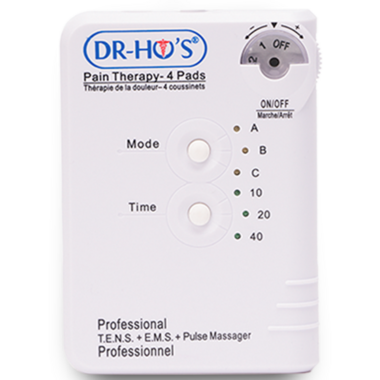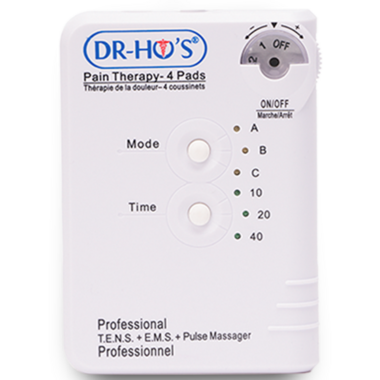 Dr. Ho's Muscle Therapy System
Dr. Ho's 4 Pad Pain Therapy System is a digital massage system programmed to provide the 12 best soothing massage techniques that are proven to help relieve pain and tension is as little as 20 minutes. Dr. Ho's Pain Therapy System 4 Pad is scientifically proven to relieve pain, reduce muscle tension and spasms, increase tissue oxygenation and improves circulation.
Fast Relief for Symptoms of:
Headaches
Back pain
Neck pain
Fibromyalgia
Shoulder tension
Hip & knee pain
Injuries
Foot pain
Warnings: Please do not use, if you are pregnant, use a pacemaker, a person with complicated heart conditions, Epilepsy, or has suffered an epileptic episode in the past. Always read and follow the instructions in the package.