Dr. Mist
Dr. Mist Scented Deodorant Spray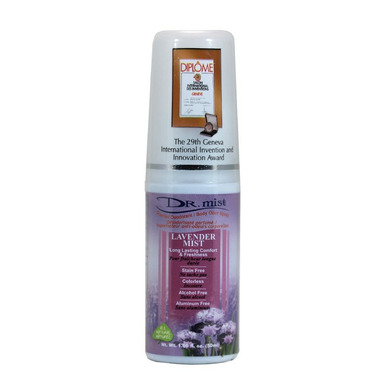 Dr. Mist
Dr. Mist Scented Deodorant Spray
Lavender
50 mL
Dr. Mist Scented Deodorant Spray
is rated out of
5
by
5
.
---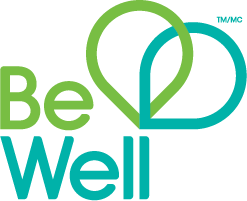 Spend $25 on Personal Care & Get 5,000 points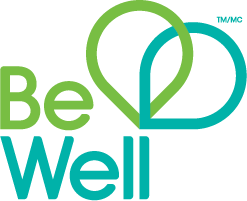 Spend $25 on Personal Care & Get 5,000 points
Description
Spray on underarms, feet, shoes and socks to eliminate odour for up to three days.
Spray on clothes and pillows to eliminate odour and add freshness for up to three days.
Stain free
Colourless
Alcohol free
Aluminum free
Active Ingredient: De-ionized water 92.044%
Inactive Ingredients: Sodium chloride, calcium, magnesium, essential oil.
Highlights

Shipping & Returns
Rated

5

out of

5
by
Sarah
from
BEST NATURAL DEODORANT! REALLY WORKS!!
OMG this stuff actually works. I feel like I have tried every. single. natural deodorant out there and I cannot believe this limited ingredient, inexpensive spray is the one that tops them all. I usually smell TERRIBLE, for some reason my odour is a garlic/onions smell LOL, and this stuff makes me smell like nothing. When I feel myself start to sweat, I'm thinking, "oh no, now I'm going to smell bad," but when using this stuff, I honestly smell like nothing. The lavender scent it light and kind of musky, but doesn't last. If you are struggling to find something that actually works, try this, you won't be disappointed! I use a spray or two after showering and the a couple rolls of Rocky Mountain Soap Co. Tea Tree Liquid Crystal Deodorant. Lasts all day for me! Sometimes I reapply if I've gone for a run or the gym.
Date published: 2022-08-10
Rated

5

out of

5
by
SB204
from
Great product
Started to get hard, painful bumps/cysts in my armpits from regular deodorant so I decided to try natural types with no aluminium chloride in them. It took me a long time and lots of trial & error but this is by far the absolute best one I've found. No need to reapply during the day. So glad I finally found something that works.
Date published: 2021-09-13
Rated

5

out of

5
by
ricola
from
Works Great!
I've recently started using this natural deodorant since my normal one at Sage was out of stock. I find this works more effectively and I can last even day two without reapplying.
Date published: 2020-04-23
Rated

5

out of

5
by
Moira
from
I love it!
I don't know how this works so well but it really does. The best deodorant I've tried that actually does block odour.
Date published: 2021-02-15
Rated

5

out of

5
by
Lisa
from
I've tried lots of alternative deodorants but this is my favourite!
Date published: 2019-12-20