Dr. Scholl's Freeze Away Wart Remover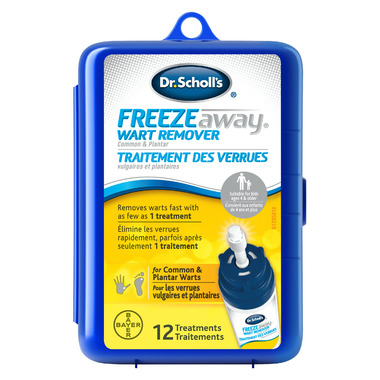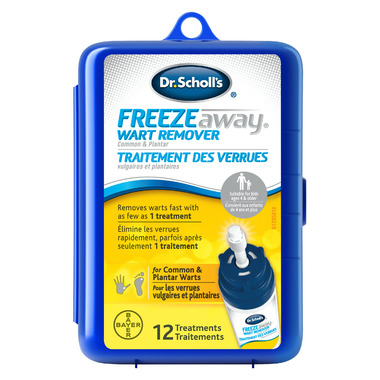 Dr. Scholl's Freeze Away Wart Remover
Dr. Scholl's® Freeze Away® Common and Plantar Wart Remover Treatments is a doctor-proven method. It removes warts quickly — sometimes only requiring one treatment.
Can be used for children ages 4 and over (product should be applied only by an adult).
Ann S:
more than a year ago
I have used this product and similar ones over the past few years without much success. The bottom line is that they are not very effective at removing anything but the very smallest of warts. This is probably due to the fact that the formulation is not professional strength. Therefore, in my view, they are a waste of your hard-earned money. As a result, I have had to rely on my Dermatologist or GP to remove them professionally. Yes it can be somewhat more of an uncomfortable procedure, but at least you get results. And, it's easier on your wallet.
Page
1