Dreambaby Adjustable Extra Wide Car Shade Tiger and Zebra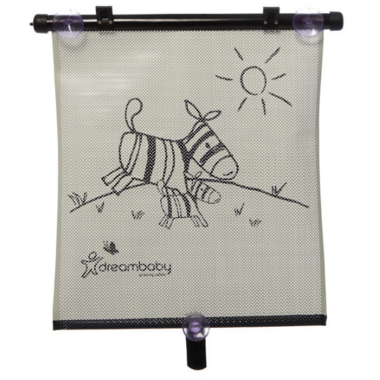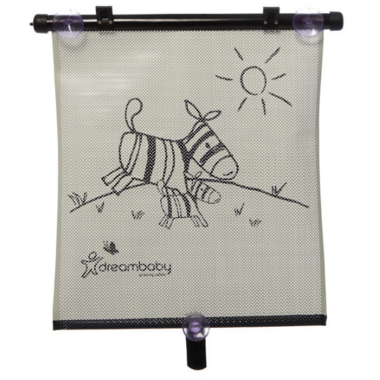 Dreambaby Adjustable Extra Wide Car Shade Tiger and Zebra
The Dreambaby Extra Wide Tiger and Zebra Car Window Shades help protect children from the sun's damaging rays and glare no matter how far or short the journey. The large size is perfect for added protection on larger windows.
Features:
FUN WAY TO PROTECT YOUNG CHILDREN FROM UV RAYS AND ANNOYING GLARE: Suitable for stationary or roll-down windows and easily attaches with heavy-duty suction cups!
EXTRA-WIDE FOR MAXIMUM COVERAGE: Many car shades are narrow and allow sun to creep in through the sides; especially in mini vans with wider car windows
EASY TO INSTALL: Simply clip the car shade to the top of the open window, pull down the shade to the desired position and attach the tabs to keep it firmly in place. Or, you can use the suction cups to keep it firmly in place from the top.
CONVENIENT 2-PACK: To cover both windows on either side of your child
These extra-wide car shades unroll to 19.5" long and are 21" wide. Unrolls to 19.5" and are 21" wide
Always read the instructions carefully.