Dristan Nasal Spray Long Lasting Formula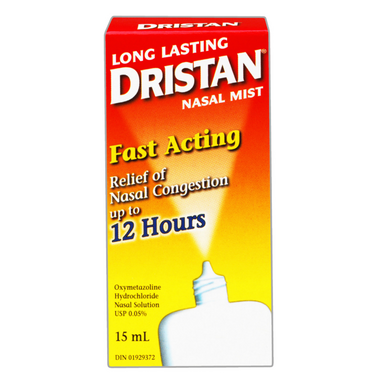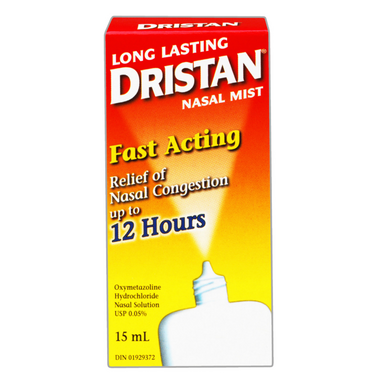 Dristan Nasal Spray Long Lasting Formula
Dristan Nasal Mist is used for the relief of nasal congestion. This formula is fasting acting and long lasting.

Use: temporarily relieves nasal congestion due to a cold, hay fever or other upper respiratory allergies
Active Ingredient: Oxymetazoline Hydrochloride Nasal Solution USP 0.05%

LC:
more than a year ago
I've used this when my sinuses get really blocked (which is, for me, the best time to use it as I cannot feel the spray going up my nose). It works fairly well, although it gives you a kind of "airhead" feel - like it's working almost TOO well :S

Overall, a good product to use when nothing else works. It's good especially if you're pregnant as most OTC drugs are not usually recommended for sinus congestion (I used it while I was pregnant with a really bad cold)...
Page
1