Drive Medical Loopie Shoe Laces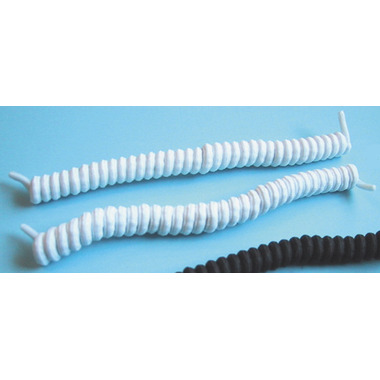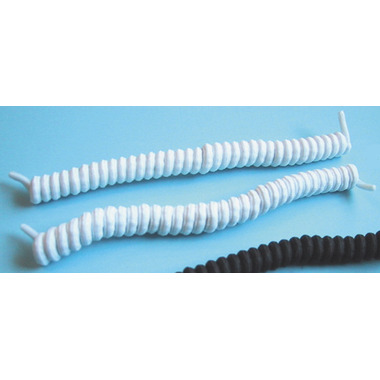 Drive Medical Loopie Shoe Laces
The lace that never needs tying. Allows the wearer to slip in and out of their shoes. Fits any shoe.
Wendy:
more than a year ago
My middle-school son still refuses to tie his laces, and it drives me nuts! These laces are great for that. He can slip his shoes on and off, and the laces stay nice and tight for running in gym etc. They don't look funny, so no one notices his laces are any different than anyone else's, which is important to a 7th grader! Definitely worth the price!
Page
1