DuoDERM CGF Dressing, Sterile
9.5 cm x 9.7 cm
5 Individually Wrapped Dressings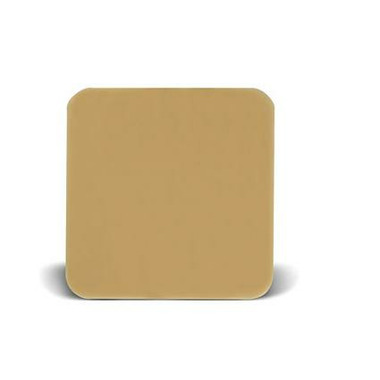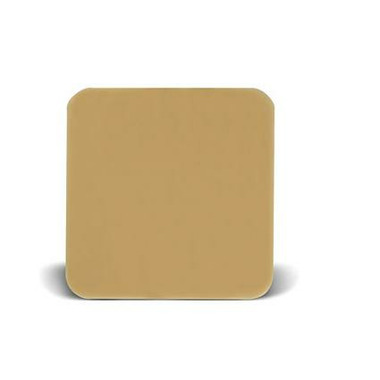 DuoDERM CGF Dressing, Sterile
9.5 cm x 9.7 cm
5 Individually Wrapped Dressings
DuoDERM CGF dressing is a hydrocolloid, moisture-retentive wound dressing used for partial and full-thickness wounds with exudate. It incorporates a unique ConvaTec hydrocolloid formulation that distinguishes it from other hydrocolloid dressings. DuoDERM® CGF® dressing is indicated for use on dermal ulcers including full-thickness wounds, pressure ulcers (Stage II-IV), leg ulcers, superficial wounds, partial thickness burns and donor sites.
Alan:
more than a year ago
This bandaging has revolutionized how I treat cuts, burns, and ulcers. All of my results have been scar free healing. The adhesion is great through workouts and pretty good in the shower. Also seems to provide some protection from infection. I had burned my arm on the turbo charger in my car. There was going to be a large coffee colored scar. One week application of this bandaging and the brown scarring flaked off / was absorbed and replaced with healthy pink skin with some hyper-pigmentation. In a couple months there was no evidence of the burn.
Page
1