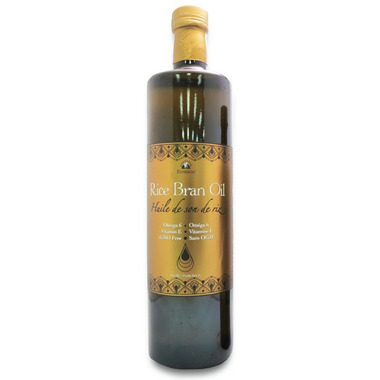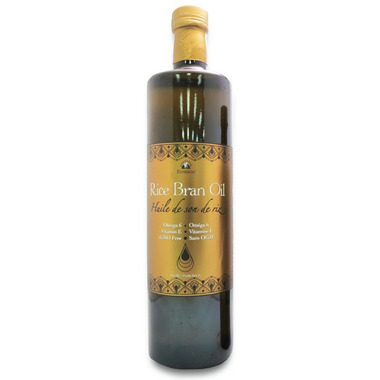 Ecoideas Rice Bran Oil is heart and weight healthy, with 0 cholesterol! It has 6 times more omega 6 and 47 times more antioxidants than olive oil. Just 1 tbsp contains 110% of your daily vitamin E! It is also high in Gamma Oryzanol, an antioxidant only found in Rice Bran Oil. Delicious on salads and a healthy choice for high heat cooking (high smoke point of 495°F).
Features & Benefits:
GMO Free
Hexane Free
No Cholesterol
Gluten Free
High Smoke Point
Rich with Natural Antioxidants
Ingredients:
100% Pure Rice Bran Oil. No additives or preservatives, made from GMO-free basmati rice with no pesticides or herbicides.