Ecover Toilet Bowl Cleaner Pine Fresh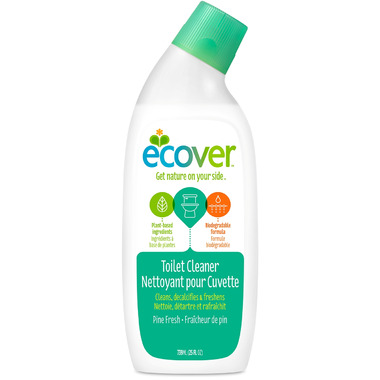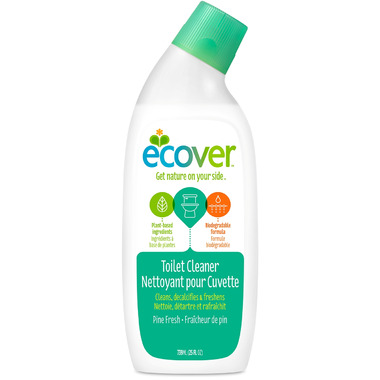 Ecover Toilet Bowl Cleaner Pine Fresh
Ecover Toilet Bowl Cleaner helps you give the toilet bowl a thorough clean without those eye-watering chemical smells. With its multi-action decalcifying agent, once round the rim with Ecover Toilet Cleaner with a scrub keeps your loo clean and fresh.
When you choose to go green and natural, you are not choosing to compromise quality and performance. Check out this list of our favourite green and natural cleaners found on our blog, The Well!
Features:
Cleans, decalcifies, and freshens
Eliminates stains and mineral deposits, leaving nothing but a sparkling shine
Made using biodegradable and plant-based ingredients
Bottle made with recycled and plant plastic
Ingredients: Aqua, Citric Acid, Lauryl glucoside, Sodium Citrate, Xanthan Gum, Fragrance, Sodium Benzoate, Limonene (allergen).