Ecozone Oven Cleaning Gel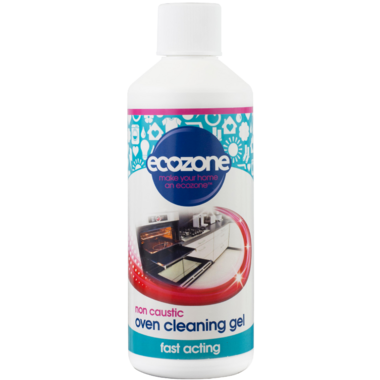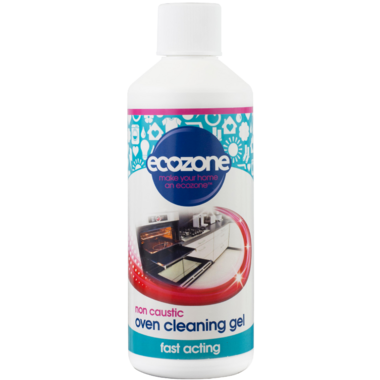 Ecozone Oven Cleaning Gel
Ecozone Oven Cleaning Gel powerfully cuts through burn on stains, grease and grime with ease. The natural pumice stone abrasive will work through even the toughest build ups leaving the inside of your oven sparkling like new. Ecozone Oven Cleaning Gel has a powerful formula that is safe, odourless and eco friendly to boot.
Features:
Makes ovens sparkle
Cuts through burnt on stains
Tackles thick grease and grime.
Directions:
Shake the bottle well.
Dampen the area to be cleaned with plenty of the gel.
Rub in a circular motion until clean.
Rinse until clean.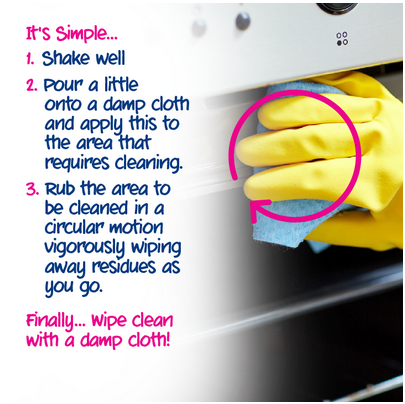 Ingredients:
<5% Anionic surfactants, naturally occurring abrasive