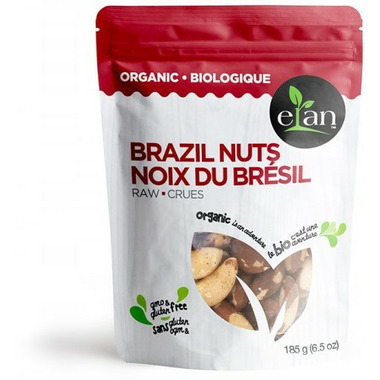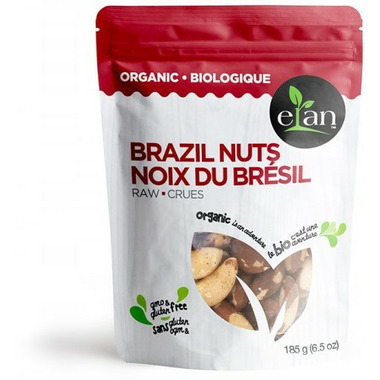 Recognized for their antioxidant benefits, Brazil nuts boost the body's ability to defend itself against free radicals. An excellent source of vitamin E, Brazil nuts are also high in selenium; a rarity in most other nuts. With their nutritional content and their earthy flavors, Brazil nuts are nature's unique and delicious gift to our health.
Features:
Certified organic, kosher, and gluten-free
GMO-free and vegan friendly
Good source of protein and fiber
High in selenium and vitamin E, which help prevent the risk of cardiovascular diseases
Ingredients: Organic Brazil nuts.