Enfamil Lower In Iron Powder Formula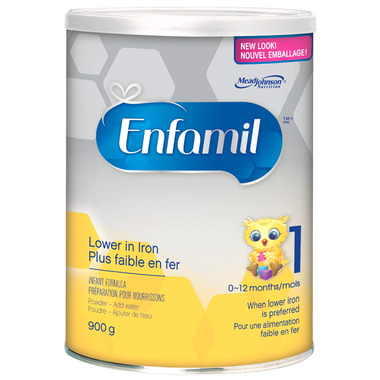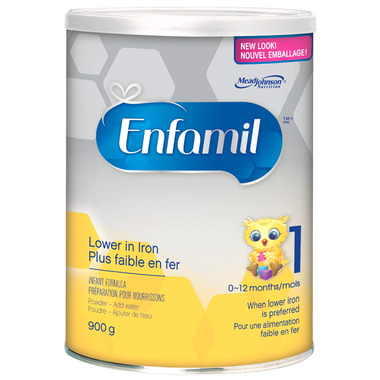 Enfamil Lower In Iron Powder Formula
This item is a final sale item. Returns cannot be accepted.
Enfamil® Lower Iron infant formula is iron fortified, but at lower levels than other Enfamil products. It gives your baby the nutrition he needs to support his normal development*– and you get good value in an infant formula you can trust.

Features:
Is easy to digest similar to all infant formulas
Iron fortified at lower levels than other Enfamil brands
Breastmilk is the optimal nutrition for your baby.
For babies 0 to 12 months.
Kimberly:
about a year ago
My little one suffered horribly from hard stools that were black in color and smelled awful. After switching her to the lower iron formula she no longer cries when having a bowel movement. She seems to like the taste of this formula more also. Wish I would have found sooner.
sara:
more than a year ago
I wish I had my son on this product long before. The regular Enfamil A+ is great however it was constipating my son and with the Lower Iron I couldn't have a happier baby! If your baby is uncomfortable and having hard BMs then try this! It's awesome and also, more bang for your buck than A+ :)
Page
1