Enzyme Science Intolerance Complex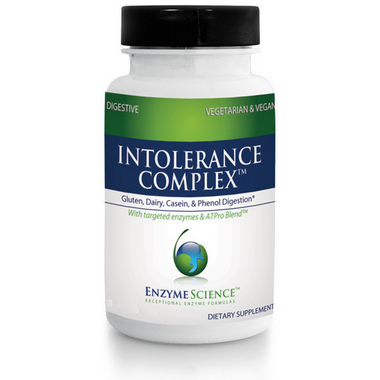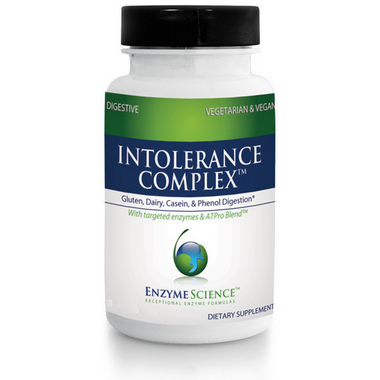 Enzyme Science Intolerance Complex
Intolerance Complex contains high-potency enzymes specialized to digest compounds known to cause intestinal disturbance.
Features:
Full spectrum enzyme formula that provides support for both more and less common food intolerances
Digestion of Gluten, Dairy, Casein and Phenol
Contains lactase for digesting the dairy sugar
Recommended Usage:
Take 1-2 capsules per meal with the first bite of food. More may be taken as recommended by your healthcare practitioner.