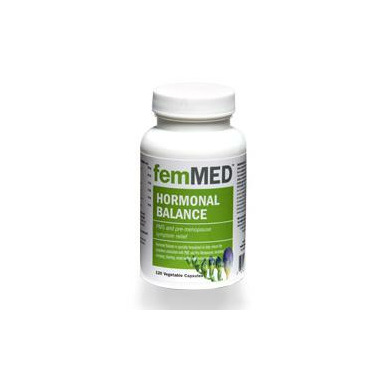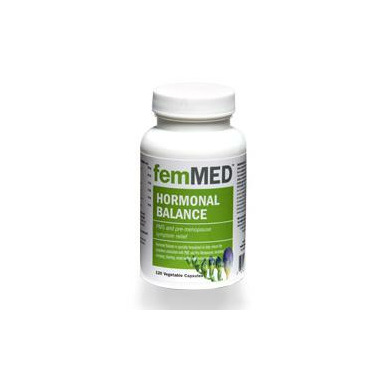 Effective Solution For:
PMS
Cramps
Bloating
Mood Swings
Breast Tenderness
Irregular Periods
Women of all Ages
Hormonal Balance is specially formulated to help relieve the symptoms associated with PMS and pre-menopause, including cramping, bloating, mood swings and breast tenderness.

Suggested Usage: Adults – take 2 capsules twice daily on an empty stomach. If you suffer from gastrointestinal difficulties, take capsules with food, or as directed by your health care practitioner.

Caution: Do not take this product if you are pregnant, breastfeeding or have a sensitivity/allergy to Milk Thistle. Consult a health care practitioner if symptoms persist or worsen. Do not take in combination with oral contraceptives. If you have a pre-existing medical condition, or are taking prescription medications, consult a health care practitioner prior to use.

This product does not contain corn, dairy, egg, gluten, yeast, artificial colours, flavours, sweeteners or preservatives.
Natural remedies take time to work with your body. Please allow 3-4 weeks of consecutive use for best results.
Medicinal Ingredients Per Tablet:
Saw palmetto (Serenoa repens fruit powder) 200 mg
Chastetree Berry(Vitex agnus-castus fruit powder) 100 mg
Milk Thistle (Silybum marianum seed powder) 50 mg
Scullcap (Scutellaria lateriflora herb powder) 50 mg
Red Raspberry (Rubus idaeus & strigosus leaf extract, 4:1) 50 mg
Wild Yam (Dioscorea villosa root powder) 50 mg